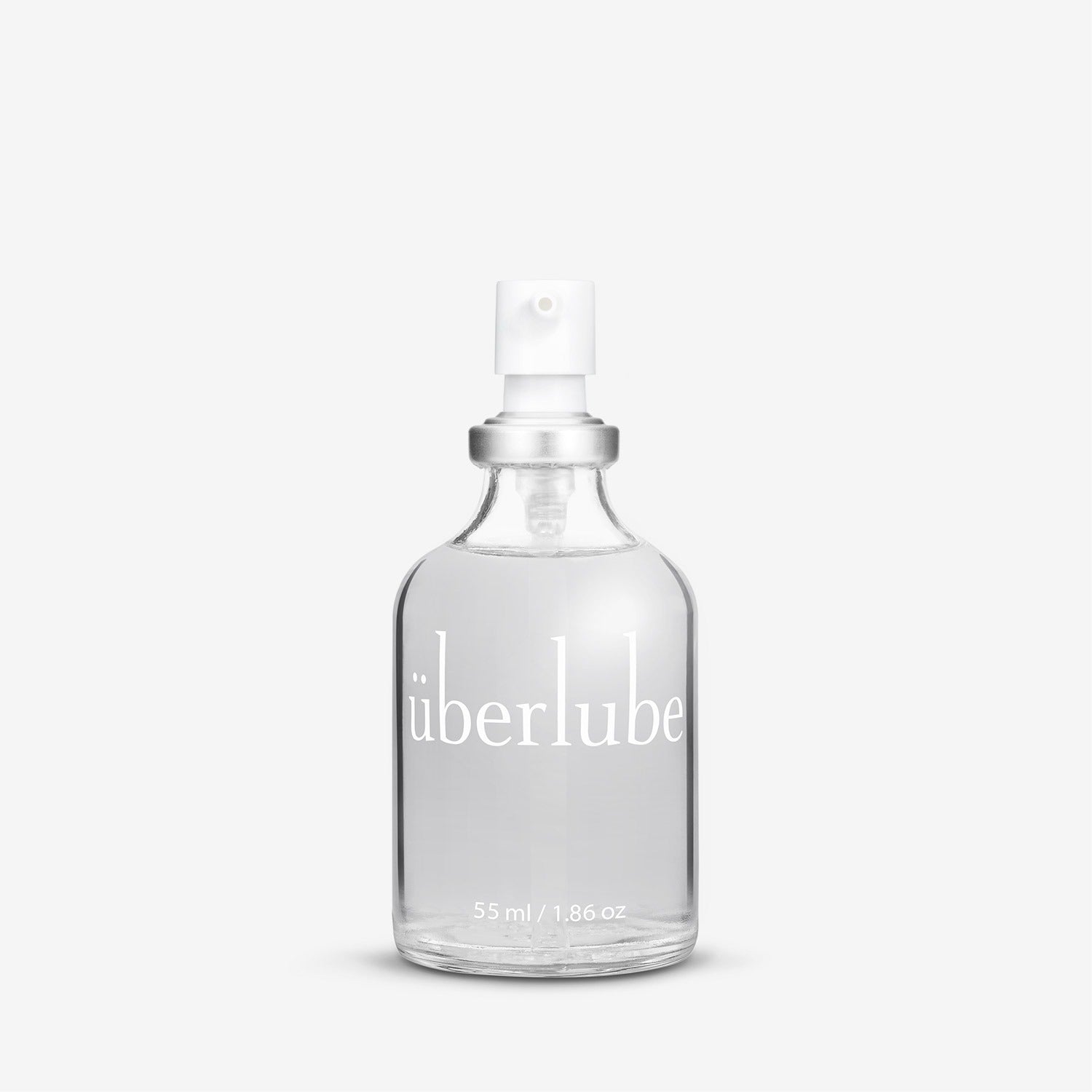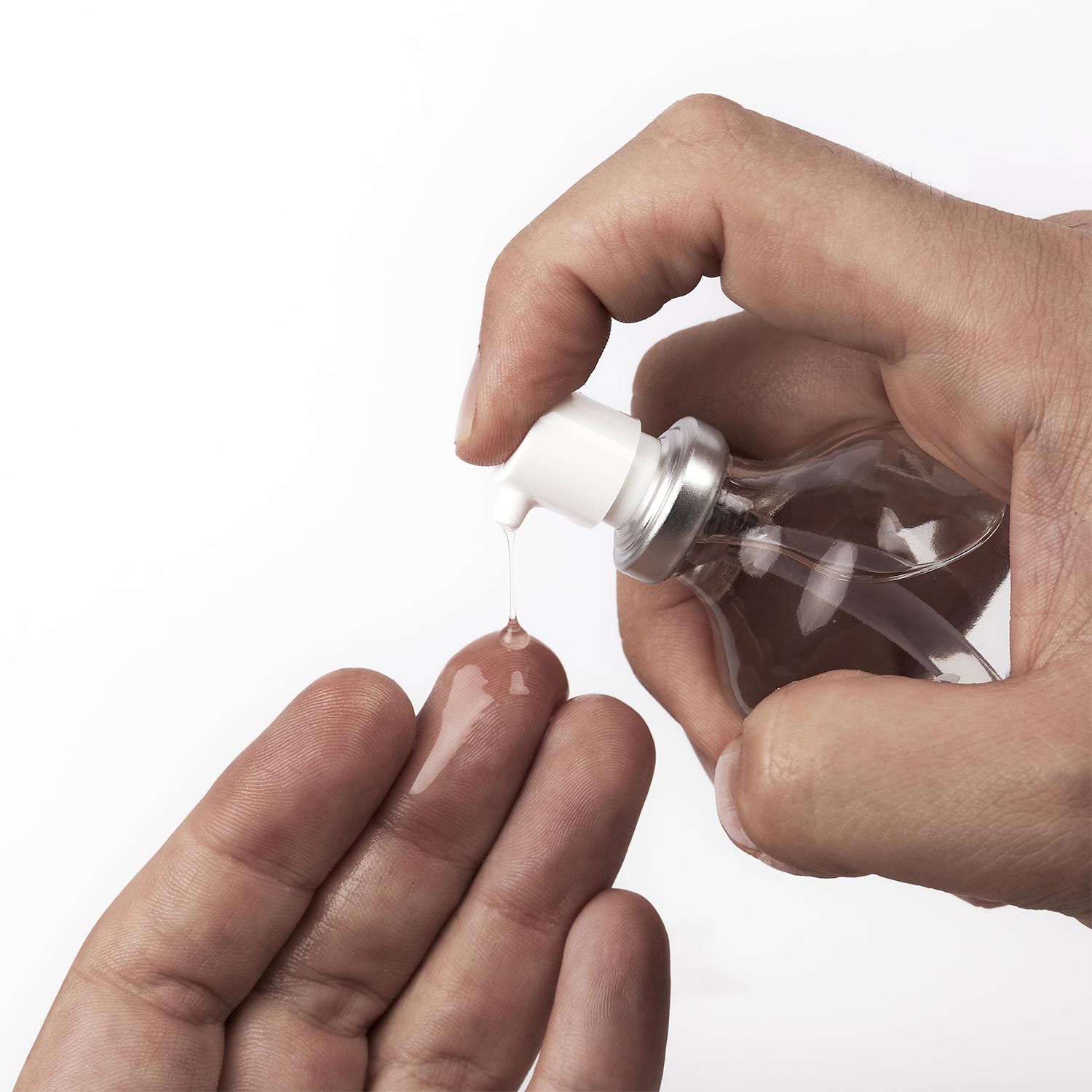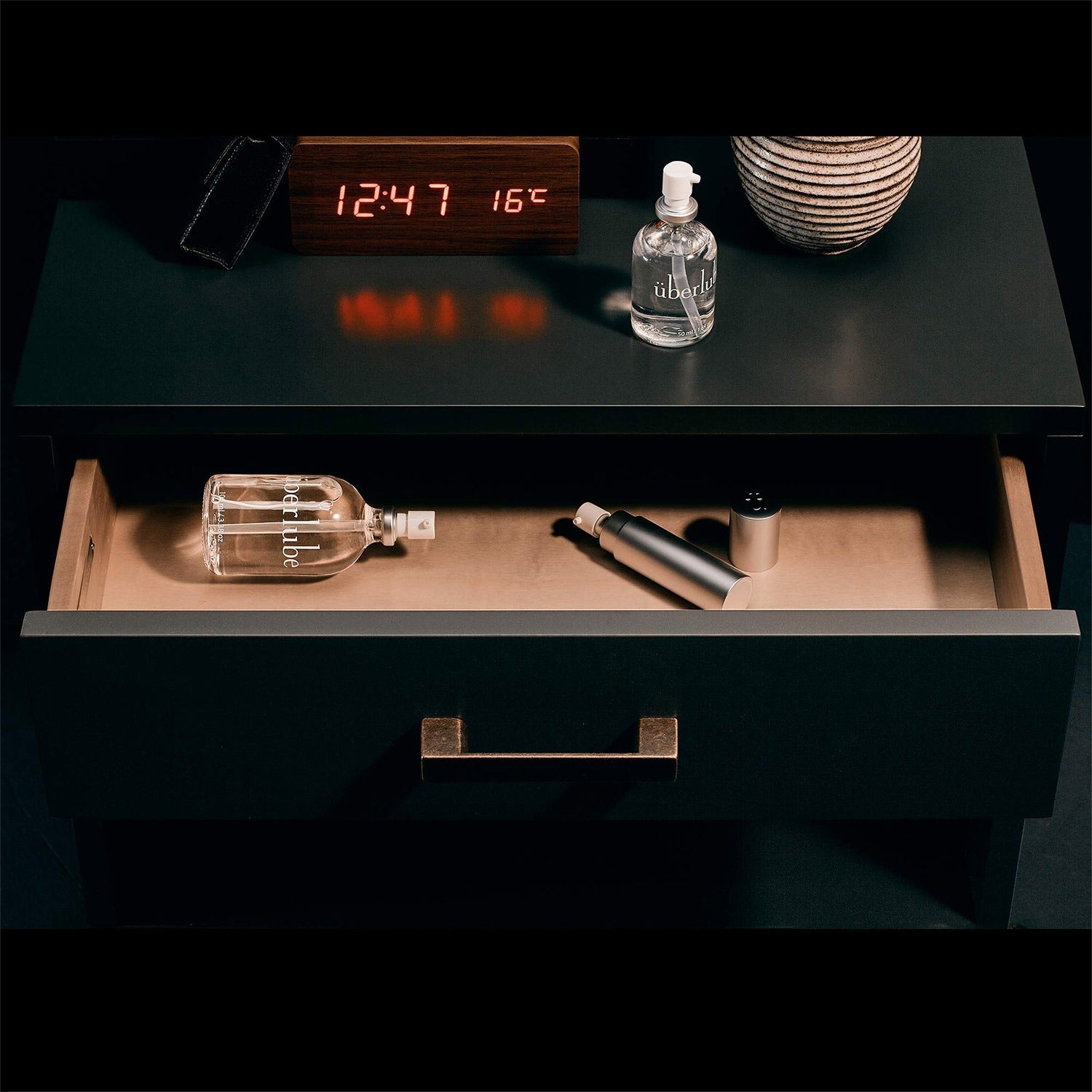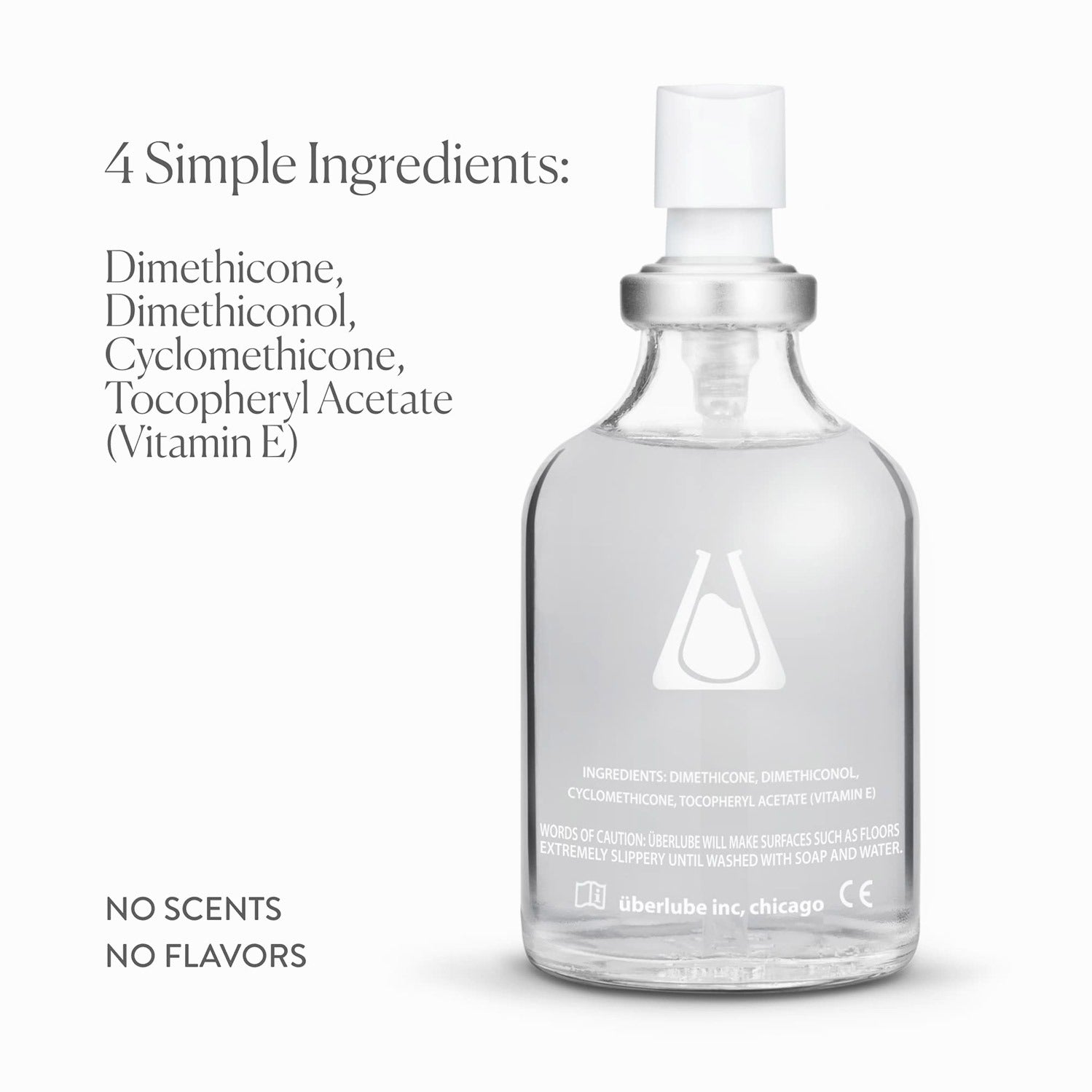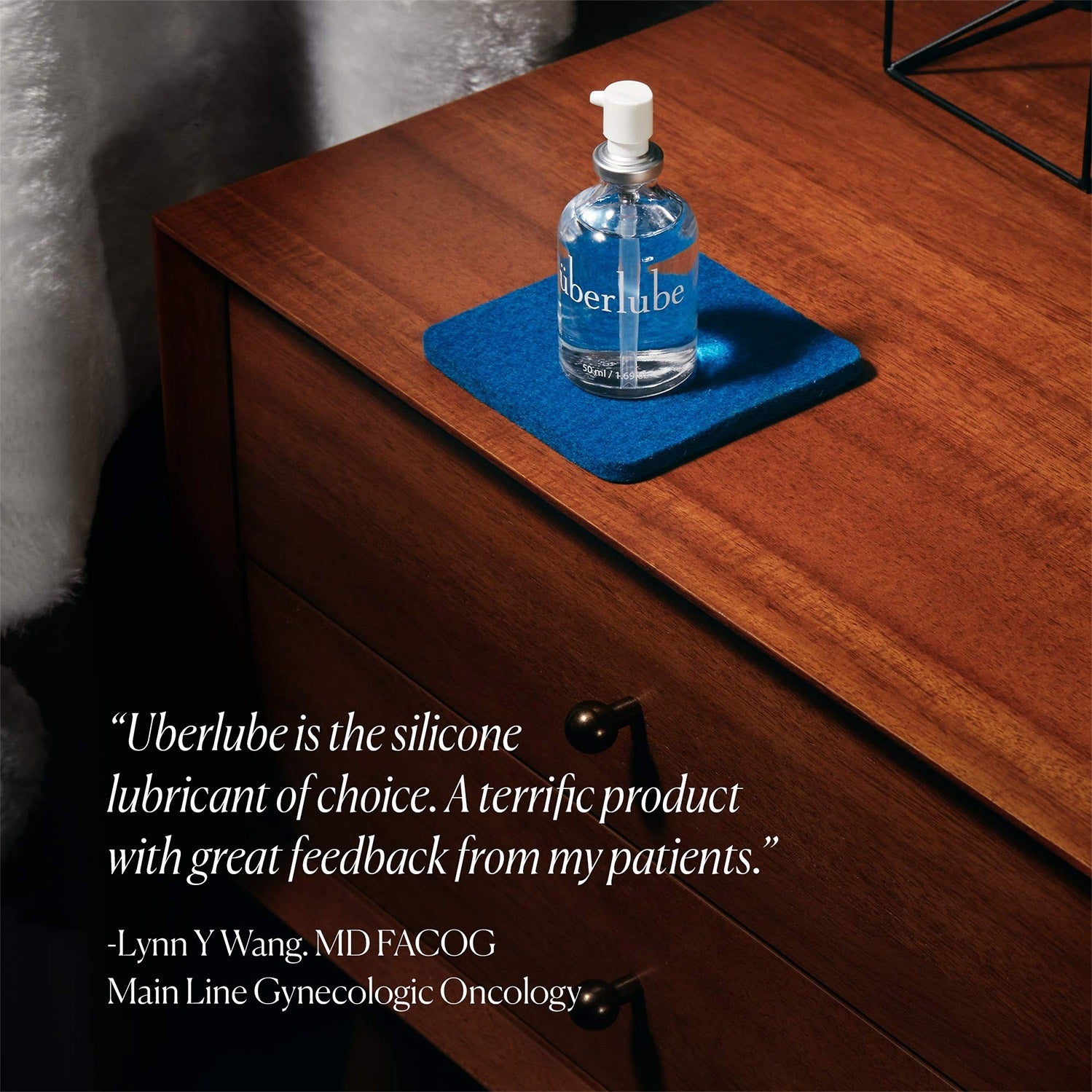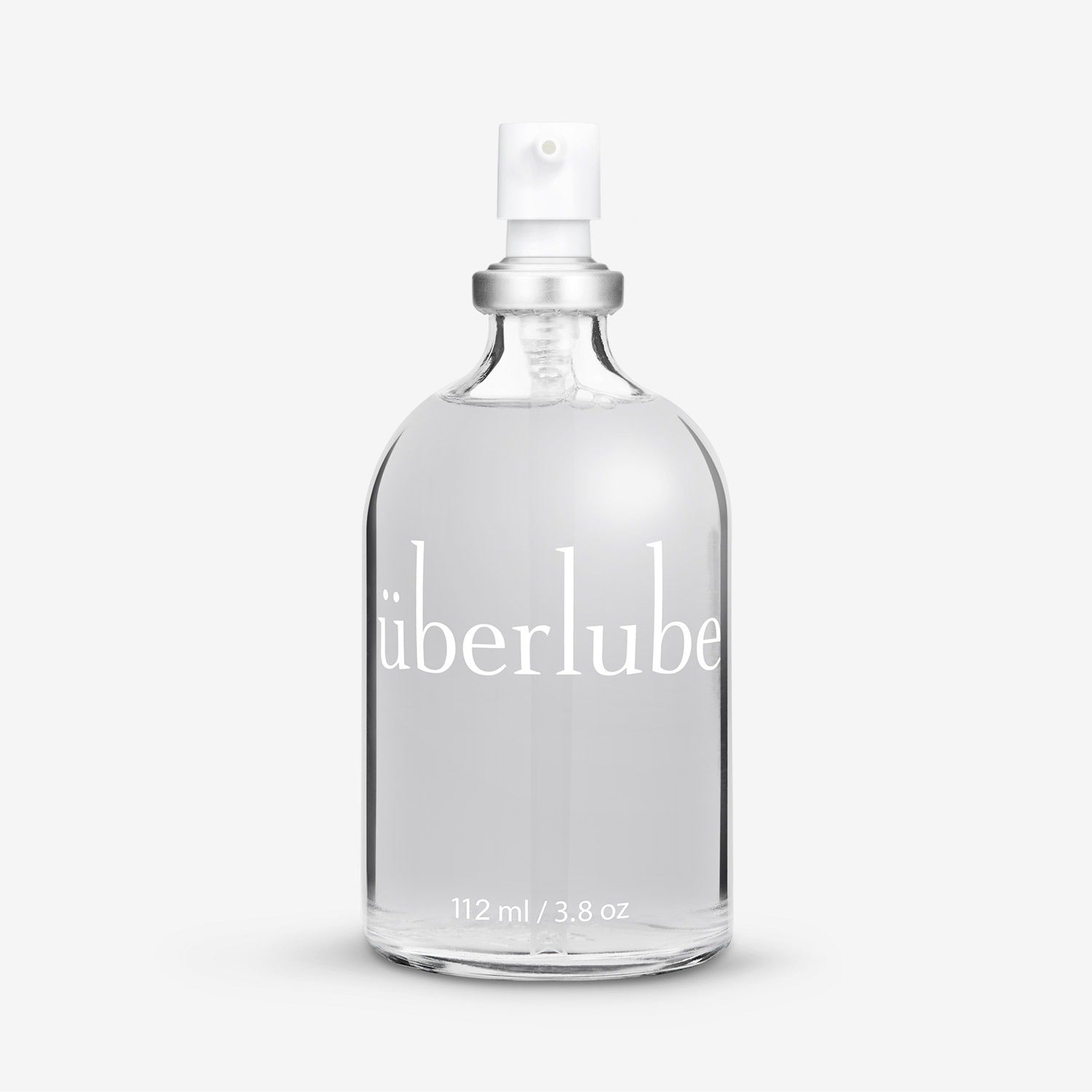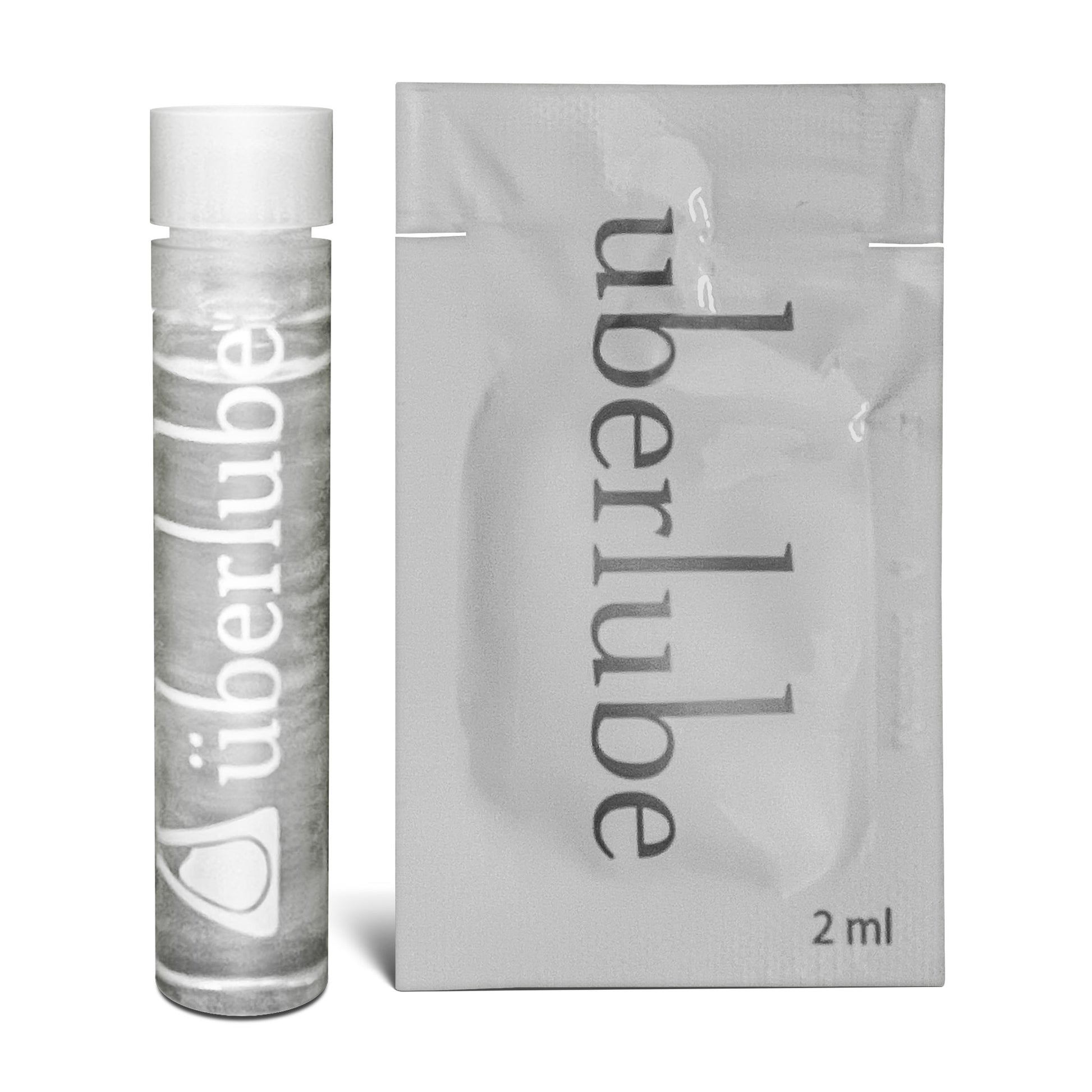 Regular price
Sale price
$ 24.98
Uberlube
---
A medical-grade silicone lubricant for women. Made in small batches in Chicago.
This vaginal lubricant is fragrance- and flavor-free. It is free of parabens, petrochemicals, and preservatives, as well. Uberlube provides lasting glide, even underwater. It reduces friction, not sensation. Beyond the bedroom, it reduces chafing and can even tame frizzy hair.
Who Should Consider This Product
Choose Uberlube especially if you have sensitivities. Also choose it if you are looking for a long-lasting lubricant that doesn't leave a sticky residue. Rated Top Free by SkinSAFE.
Why We Chose It
It was recommended by one of our medical advisors. We hear from midlife women that "long-lasting" is a high priority in their lubricant choice, and this one excels in that area.
Things We Like
The pump dispenser makes it easy to use. You get a manageable amount every time.
Versatility
Works in water
Ingredients
Medical-grade silicone