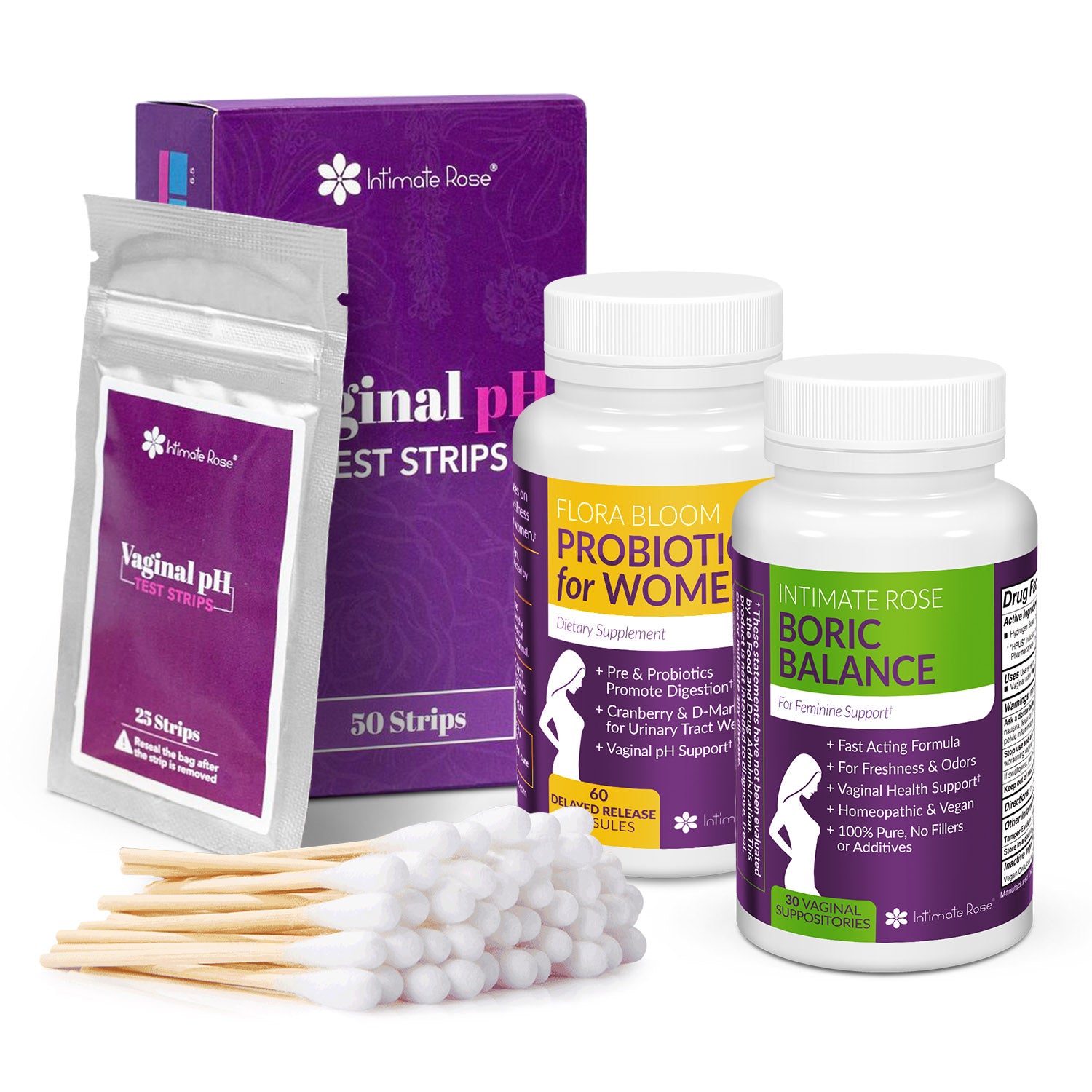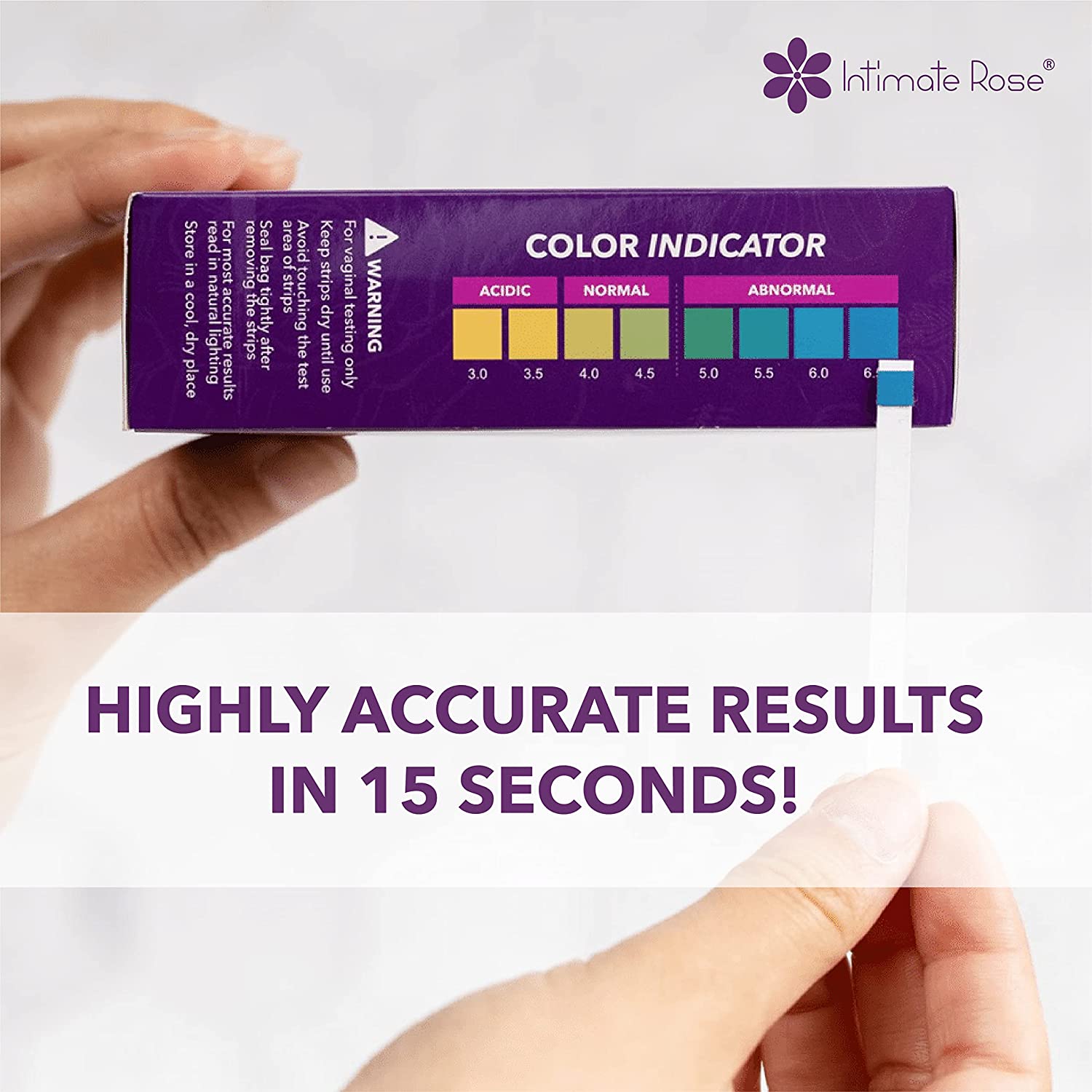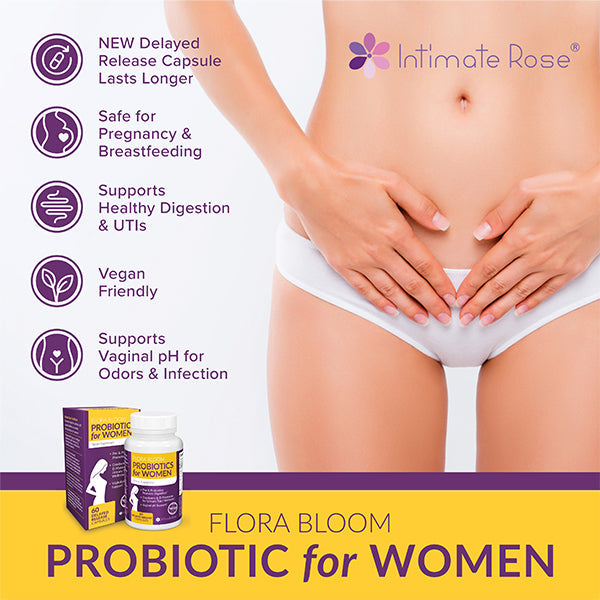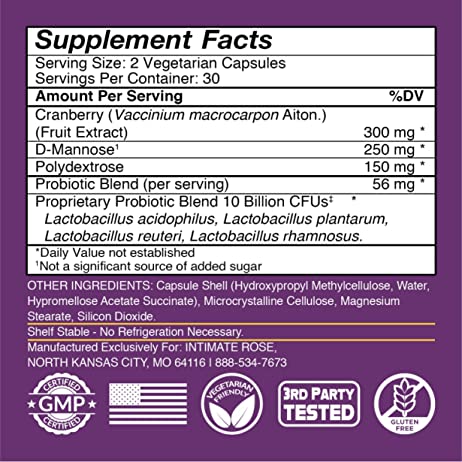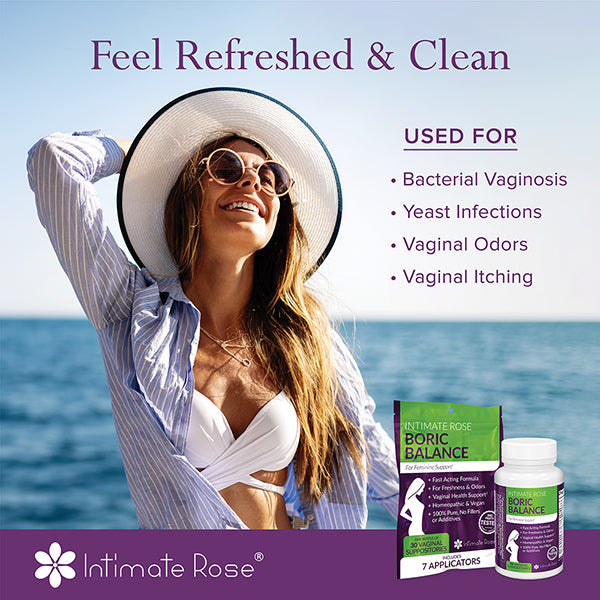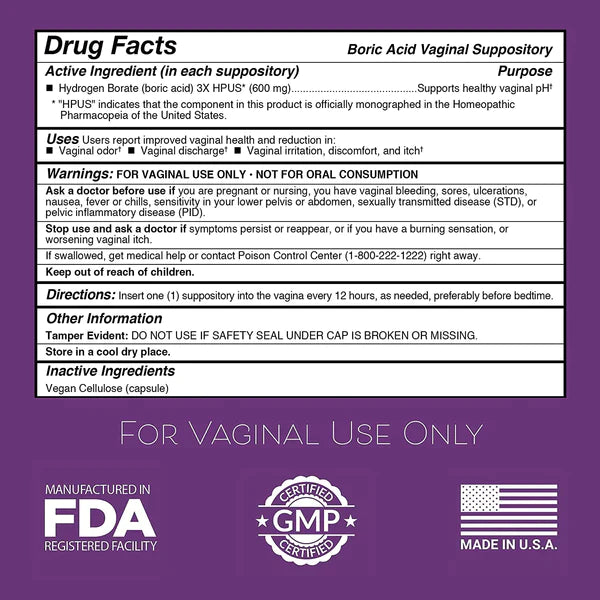 Regular price
Sale price
$ 59.97
The Ultimate Bundle for Vaginal Health
---
This item qualifies for FREE SHIPPING IN USA
The ultimate product combination for maintaining gut health, vaginal pH levels, preventing odor, addressing irritation, BV and yeast infection.
This supplement supports pH balance, regulates odor, and promotes digestive, urinary tract, and gut health. The delayed-release capsules ensure probiotic survival.

Boric Balance Suppositories & Applicators

:



Containing 30 suppositories for extended use, along with 7 comfortable applicators to prevent issues like yeast infections and bacterial vaginosis.

Easily monitor your acidity and alkalinity balance at home with these pH test strips. Take proactive steps in early detection and support for conditions like bacterial vaginosis, addressing issues like odor, irritation, dryness, or discharge promptly.