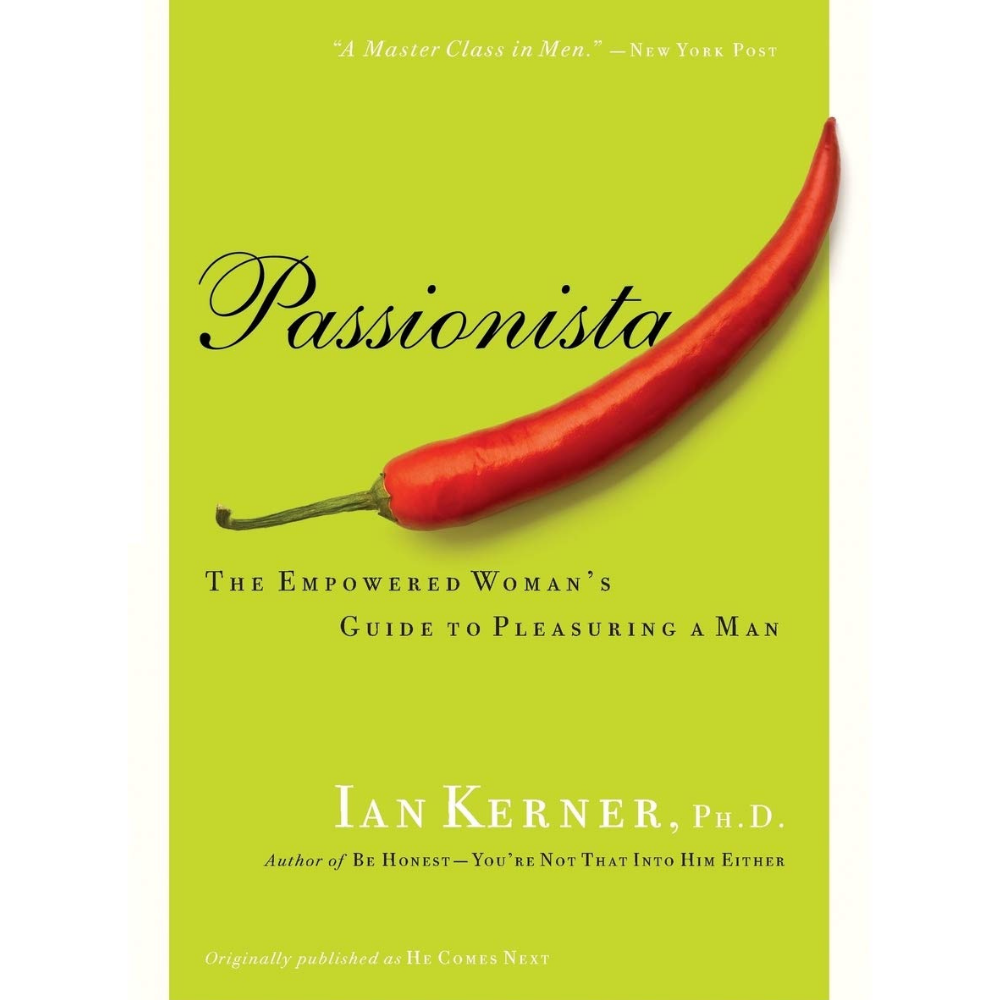 Regular price
Passionista: The Empowered Woman's Guide to Pleasuring a Man
---
Ian Kerner, PhD, a sex therapist, offers knowledgeable answers to questions women often wonder about, explaining male sexuality and satisfaction.
Written in a witty, insightful, and readable voice, Passionista can increase confidence and inspire exploration between partners.
224-page paperback book
Who Should Consider This Product
You'll appreciate this book if you'd like to feel more confident (or inspired) in intimacy with your partner, or if you're opening or deepening a conversation with your partner about what works for him.
Why We Chose It
Our medical advisory team, which includes therapists as well as MDs, unanimously recommended it, and we know that women's knowledge and confidence about their partners' satisfaction plays a role in their own.