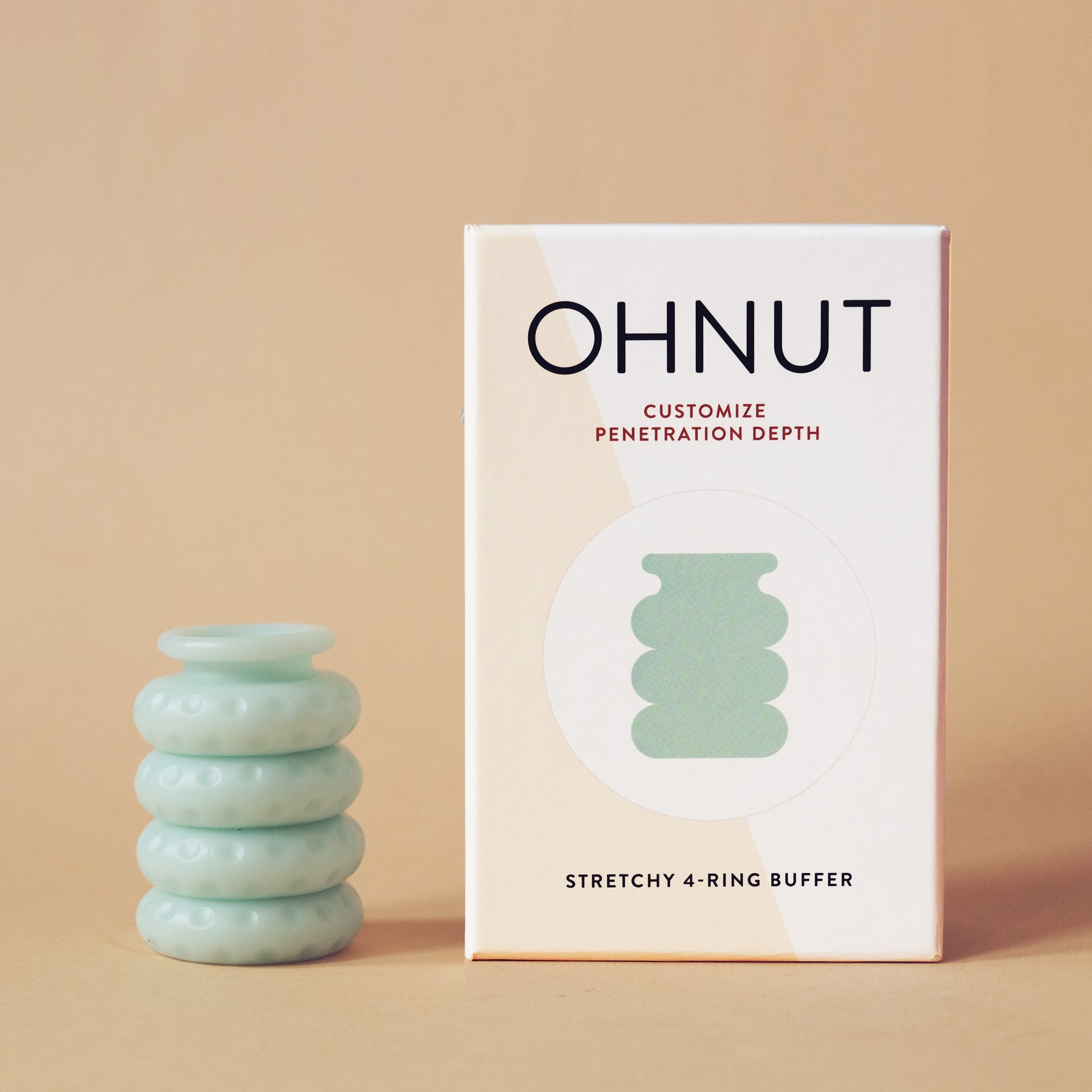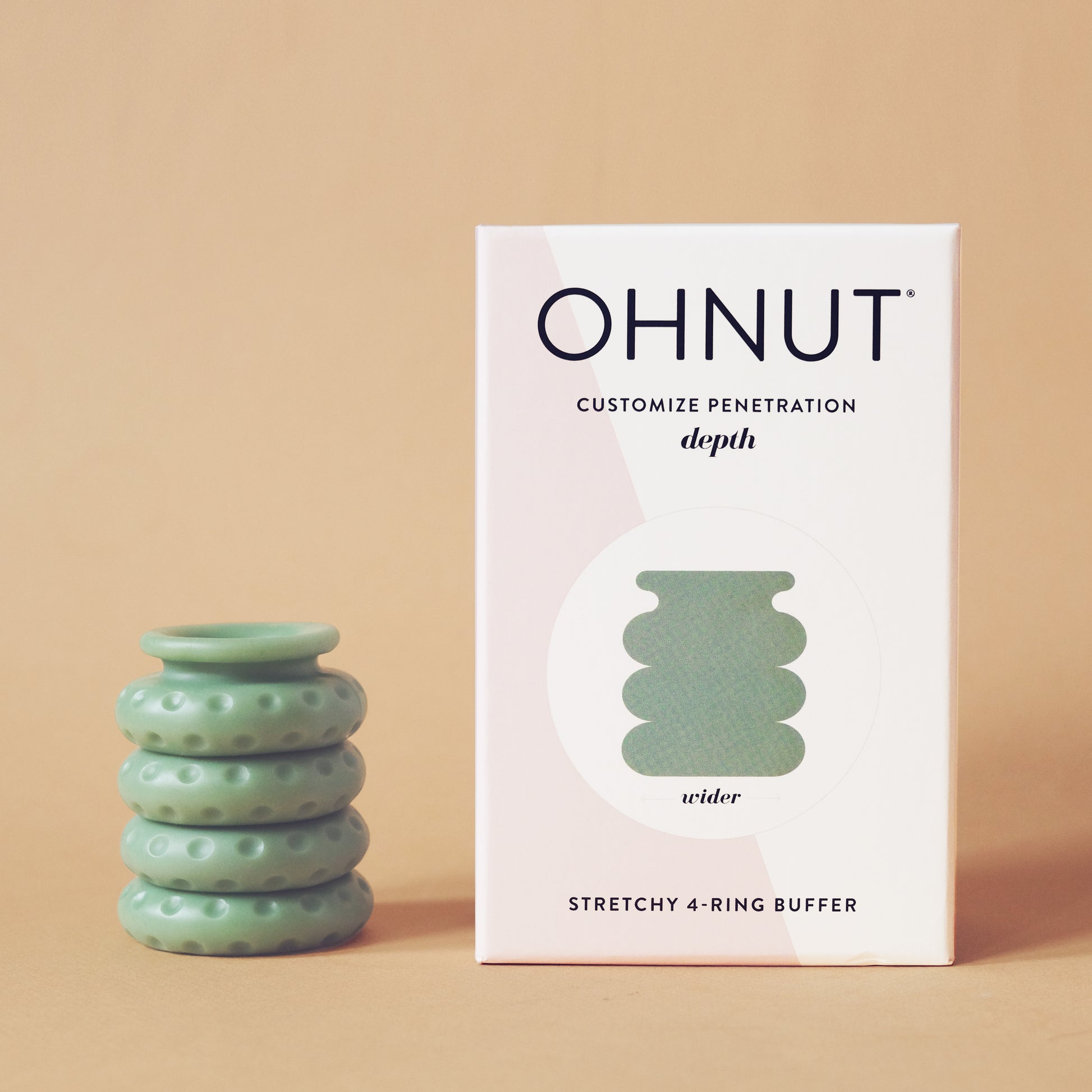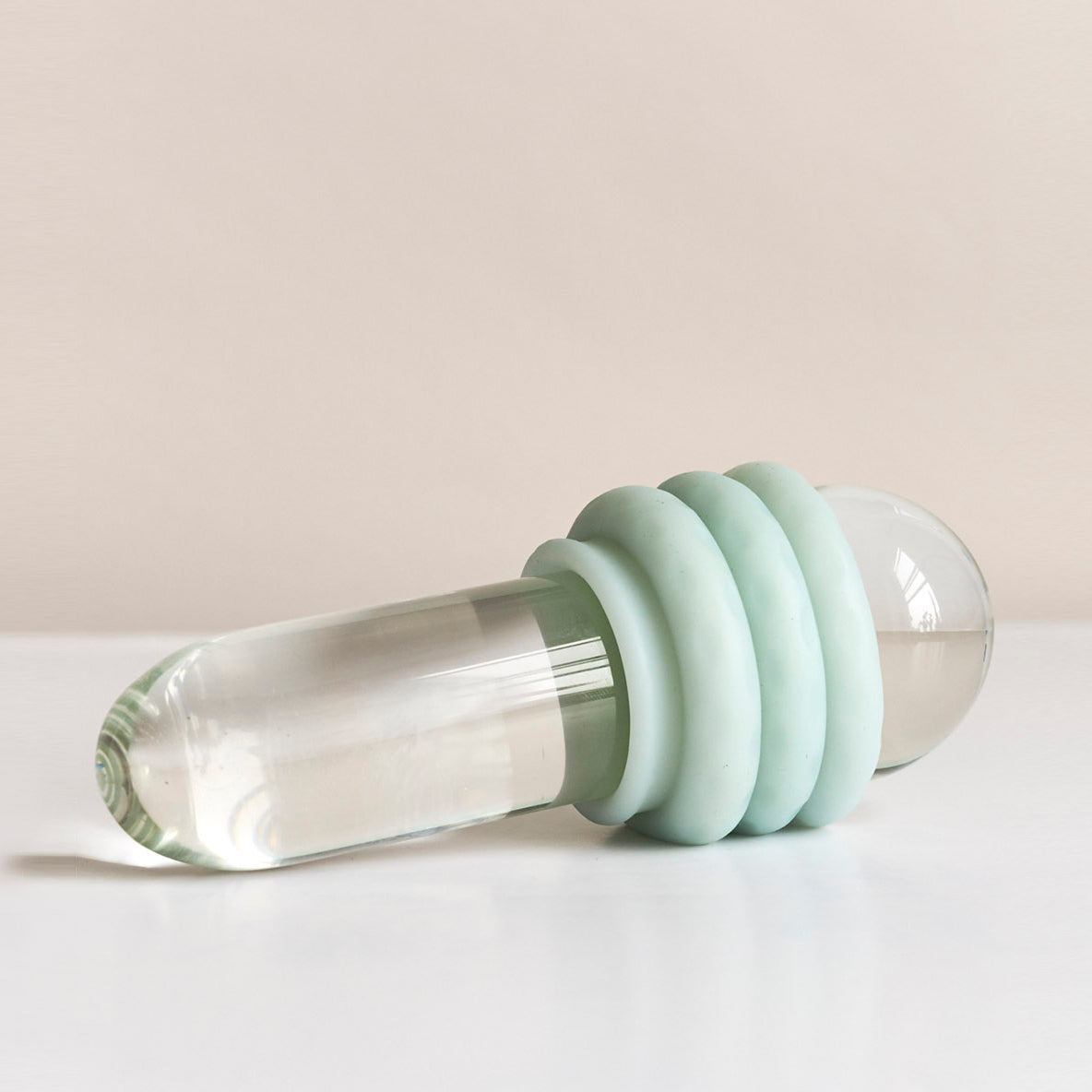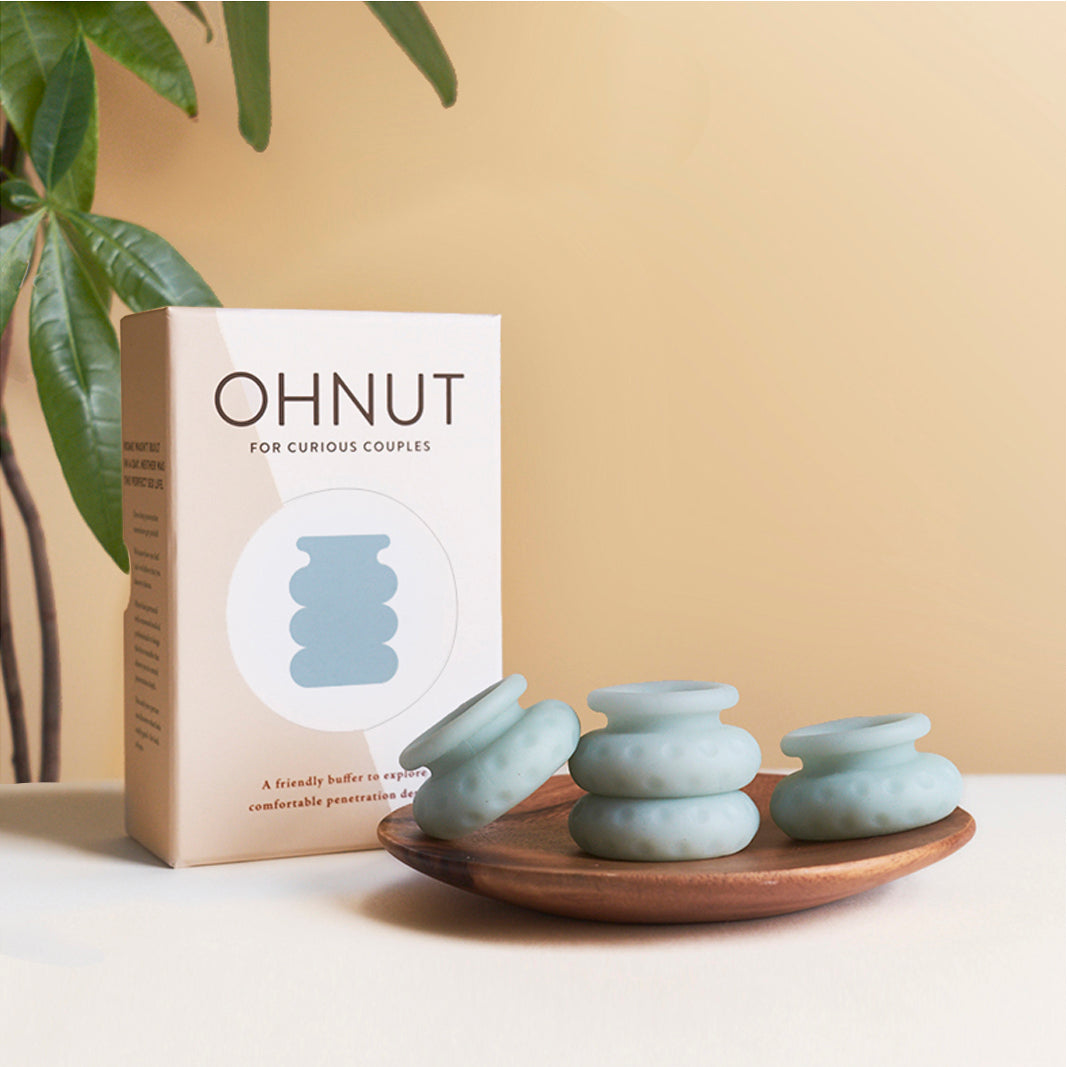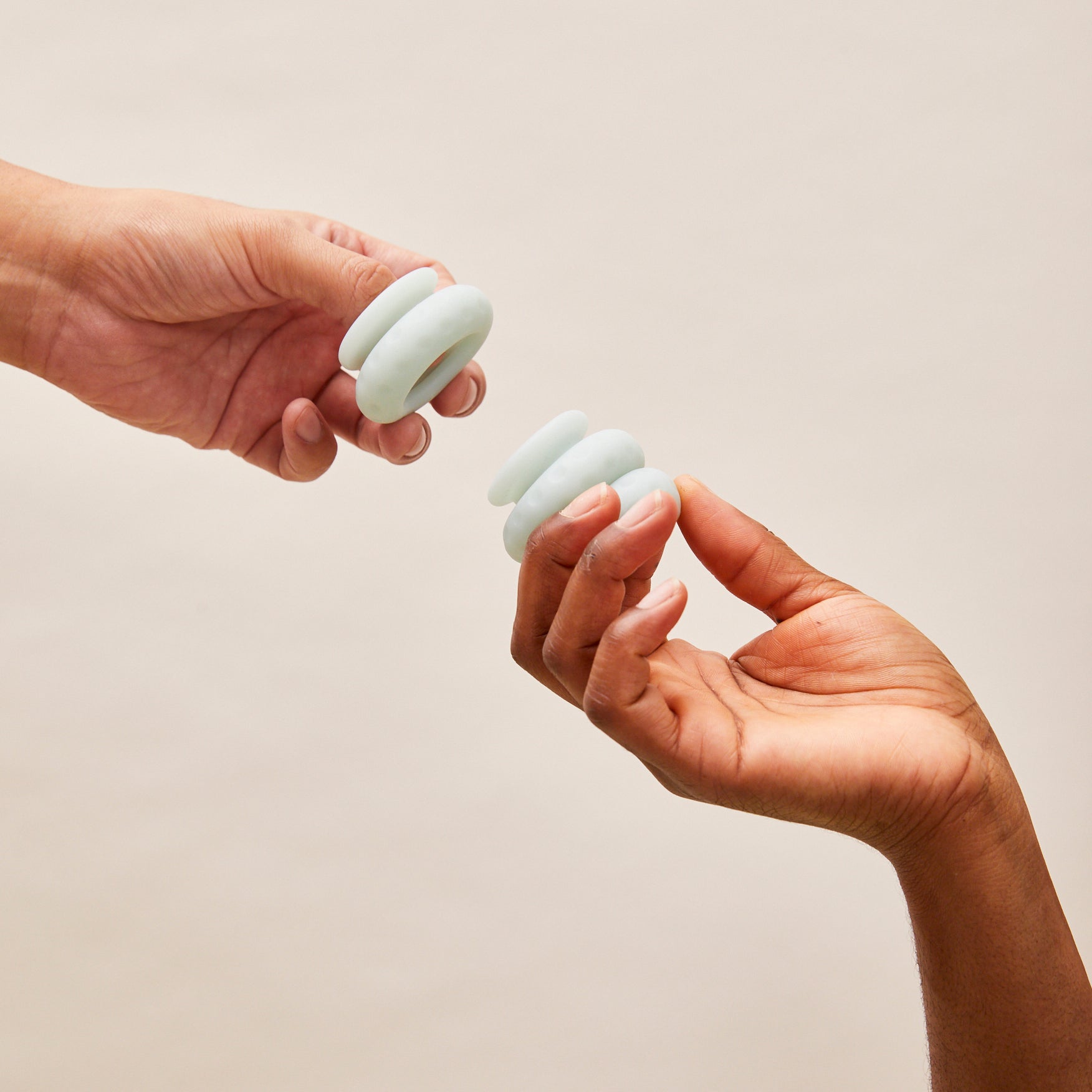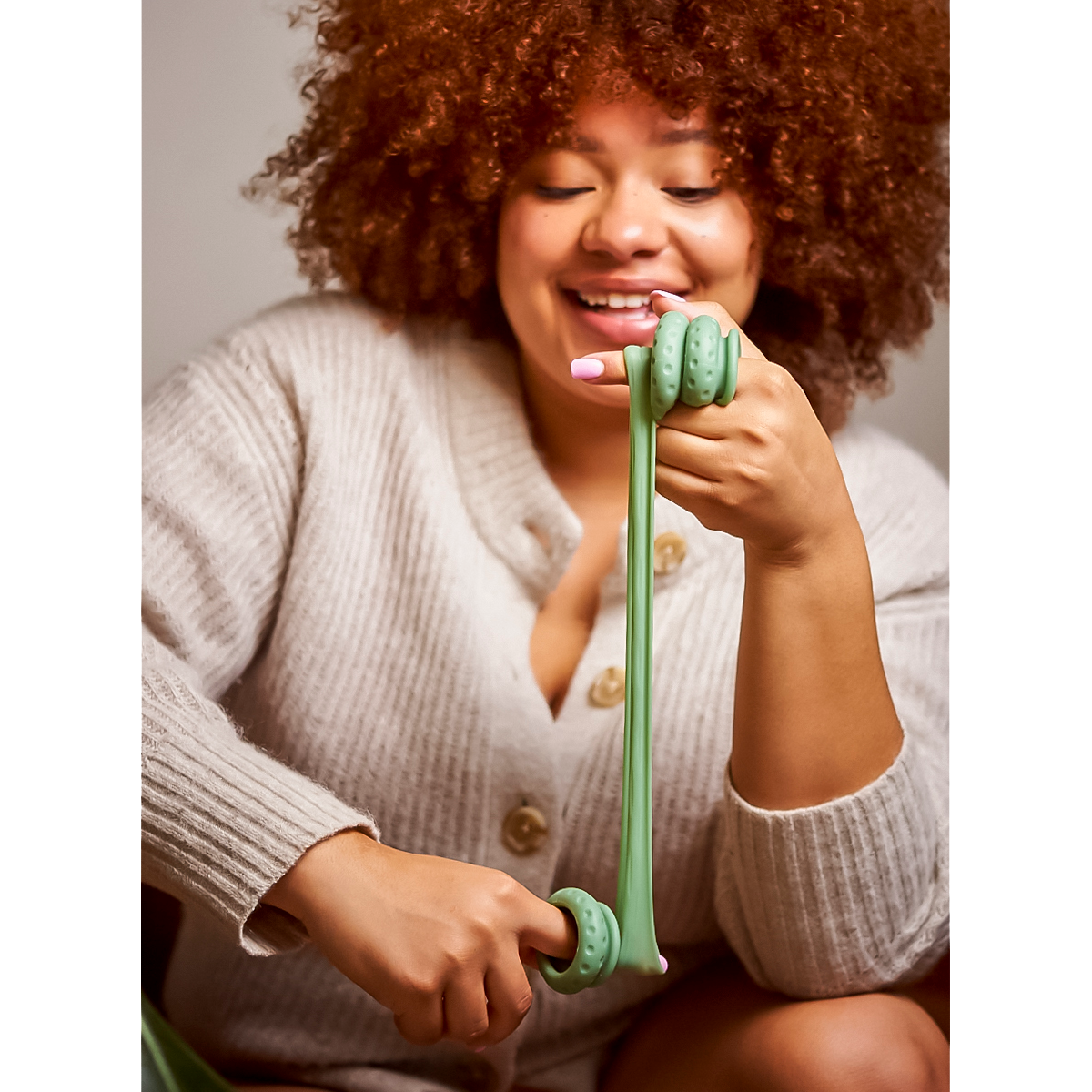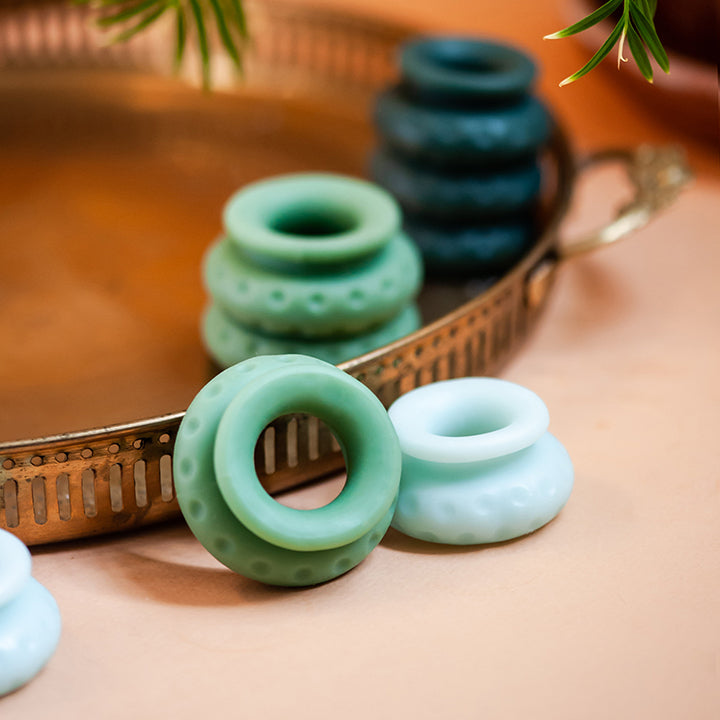 Regular price
Sale price
$ 72.00
Ohnut
---
A donut-shaped wearable that lets you control penetration depth.
The Ohnut's interlocking polymer blend rings slip over the penis and act as a buffer to prevent uncomfortable penetration. When stacked together, all 4 rings are 2¾" tall; the rings can stretch to a width of 8", so Ohnut can accommodate men of all sizes.  
Manufacturer: Ohnut
Who Should Consider This Product
Women with deep dyspareunia or other conditions that lead to pain with deep penetration. 
Why We Chose It
Started by a woman who suffered from painful sex and could not find a solution, Ohnut [Oh nut] was crowdfunded and has quickly gained popularity as another tool in the box for making intimacy comfortable. 
Things We Like
One of the few solutions available to make painful sex more enjoyable by controlling the depth of penetration. BPA, pthalate, and latex free
Materials
FDA-approved body- and skin-safe polymer blend.