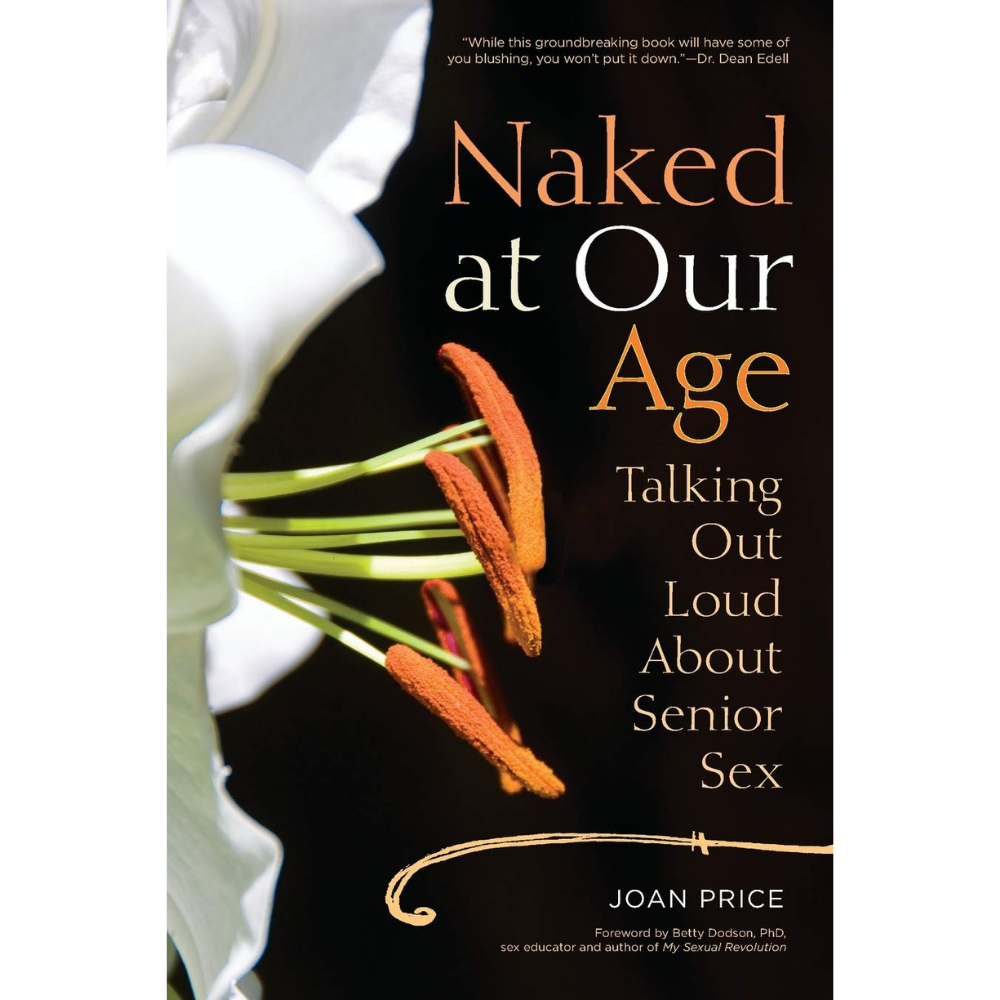 Regular price
Naked at Our Age
---
In Naked at Our Age, author Joan Price addresses the challenges and joys of pursuing love and sex later in life.
This well-researched, indispensable guide is filled with tips and advice from experts for both men and women, as well as stories from everyday people.
386-page paperback book
Who Should Consider This Product
Anyone interested in sustaining—or rediscovering—sexual activity, especially if she "didn't learn much" while younger or wants to overcome sexual trauma or neglect. 
Why We Chose It
Joan Price is a long-time friend of MiddlesexMD. We share a belief in the value of straight information and in the importance of maintaining our sexuality as a part of a healthy and complete life.