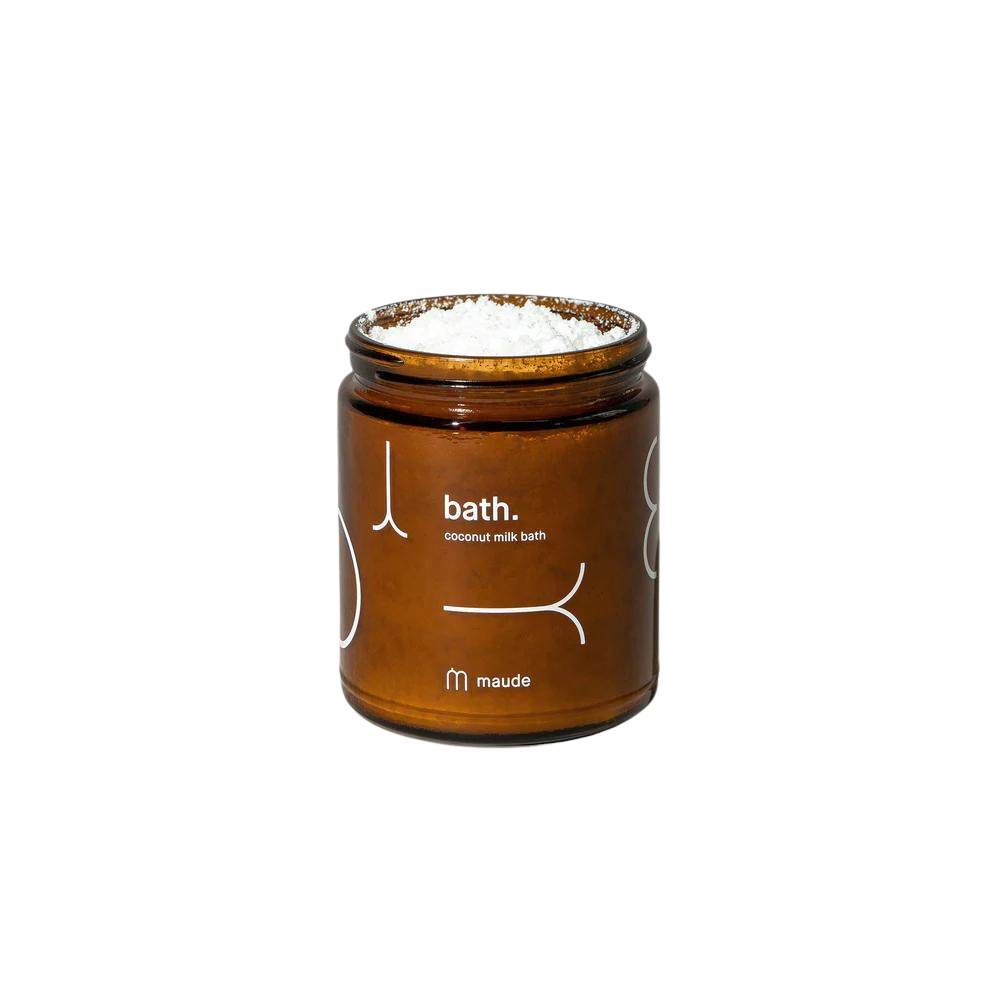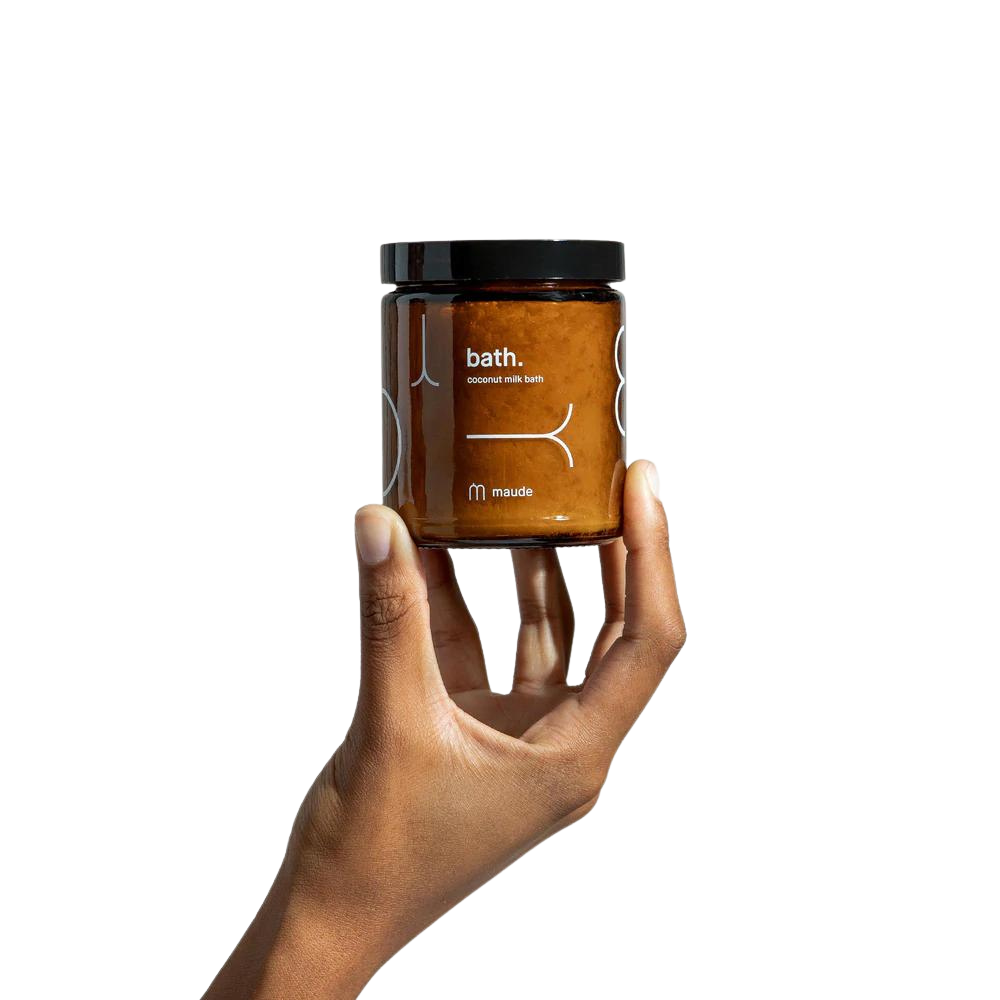 Regular price
Sale price
$ 18.00
Maude Hydrating Coconut Milk Bath
---
Ease away stress with a skin-smoothing soak in Maude bath salts
Coconut milk powder softens rough skin and hydrates, while salts from the Dead Sea increase circulation and detoxify the body.
Who Should Consider This Product
Women who need (or want!) pampering and couples who want to reconnect. (Add a waterproof vibrator for added relaxation.)
Why We Chose It

Simple, understandable ingredients and a commitment to quality from its makers
Things We Like
Maude is a women-run company focused on inclusivity (no pink packaging) and simplicity. 
Ingredients
Sodium chloride (Dead Sea salt), sodium bicarbonate (baking soda), cocos nucifera (dehydrated coconut milk) powder
Directions
Toss a handful of these salts into warm bath and dissolve. Climb in and soak until you feel relaxed!