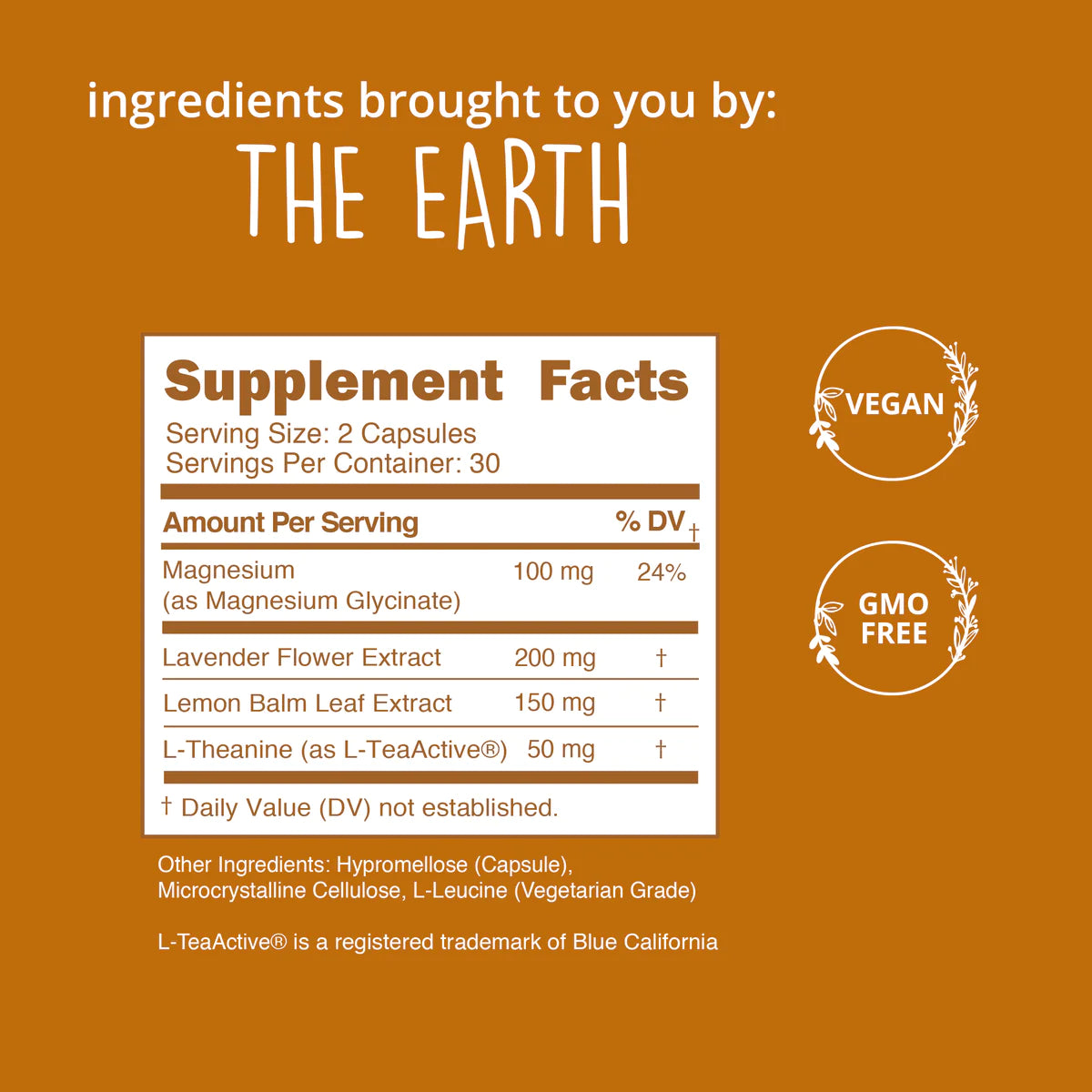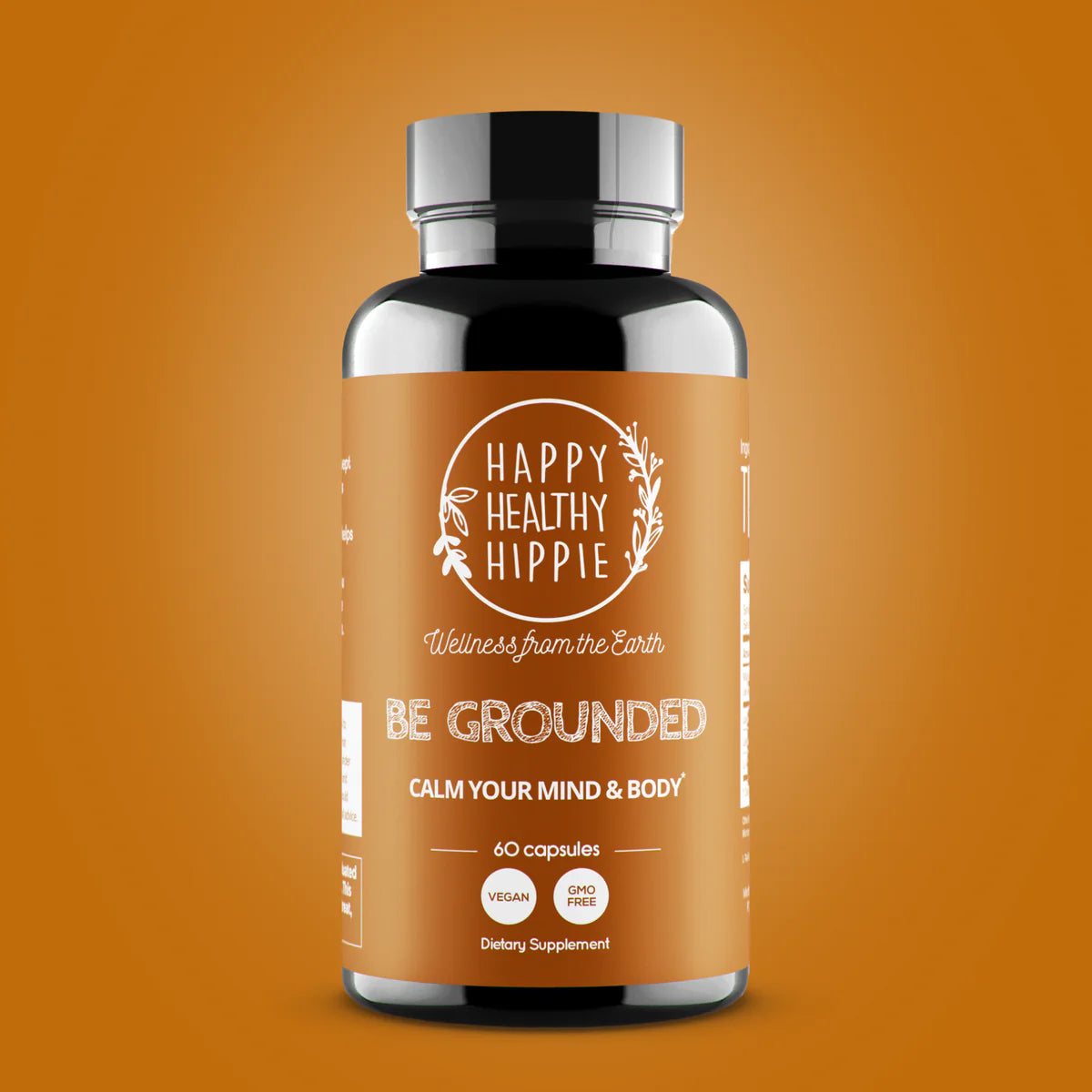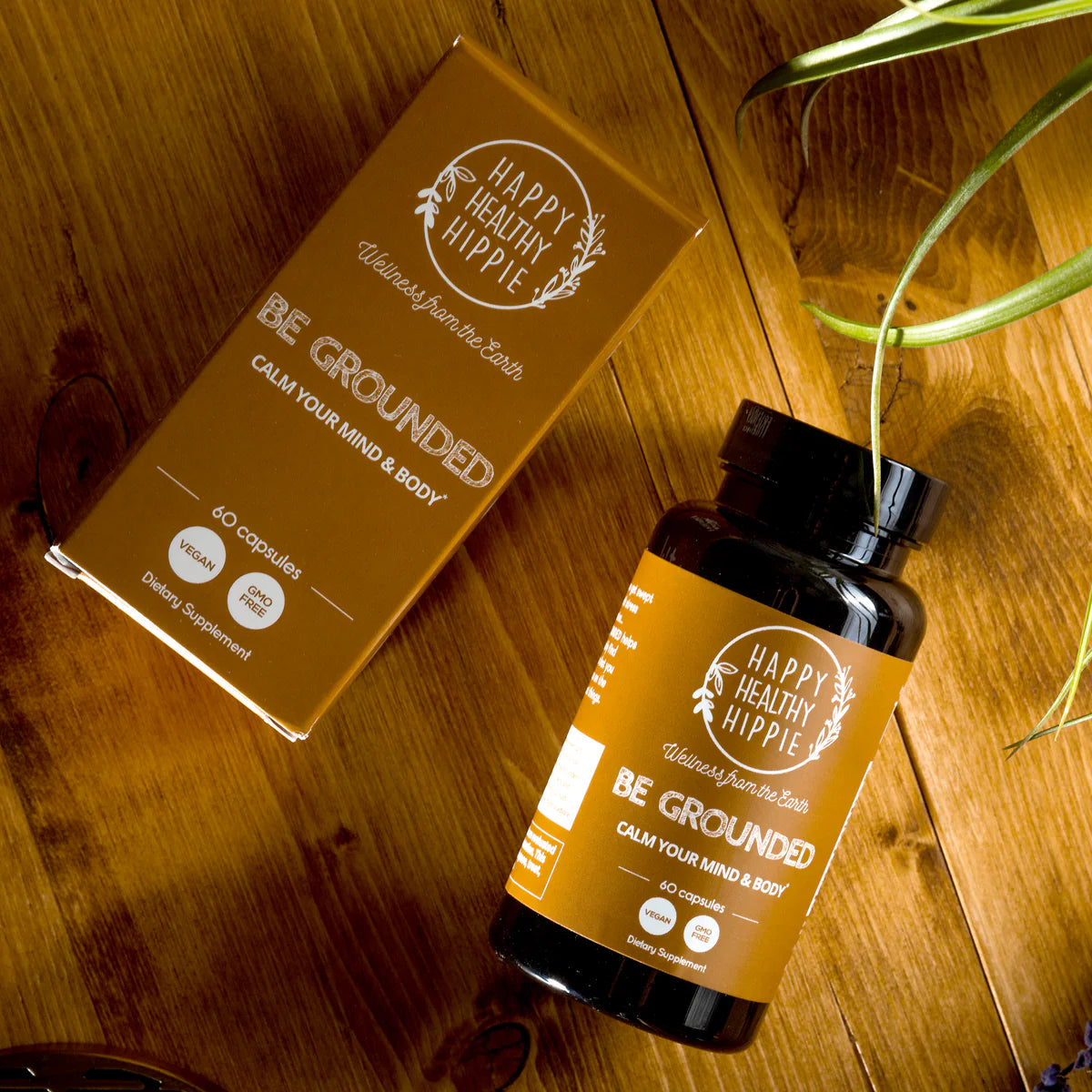 Regular price
Be Grounded - Calm Your Mind & Body
---
Introducing Be Grounded, a plant-based supplement that promotes overall well-being. This supplement provides quick and effective relief from stress and anxiety, making it easier for you to manage life's challenges.
It uplifts your spirit, fosters a sense of happiness, and delivers a profound calming effect to both your physical and mental well-being. Be Grounded helps you achieve a state of relaxation through its natural formula, which includes soothing ingredients like Lavender, Lemon Balm, and L-Theanine. This blend supports your journey toward a more balanced and harmonious lifestyle
Made in the USA.
Providing you with fast-acting relief from stress and anxiety.
Uplifting your spirit by keeping you happy and present.
100% Plant Based & NON-GMO.