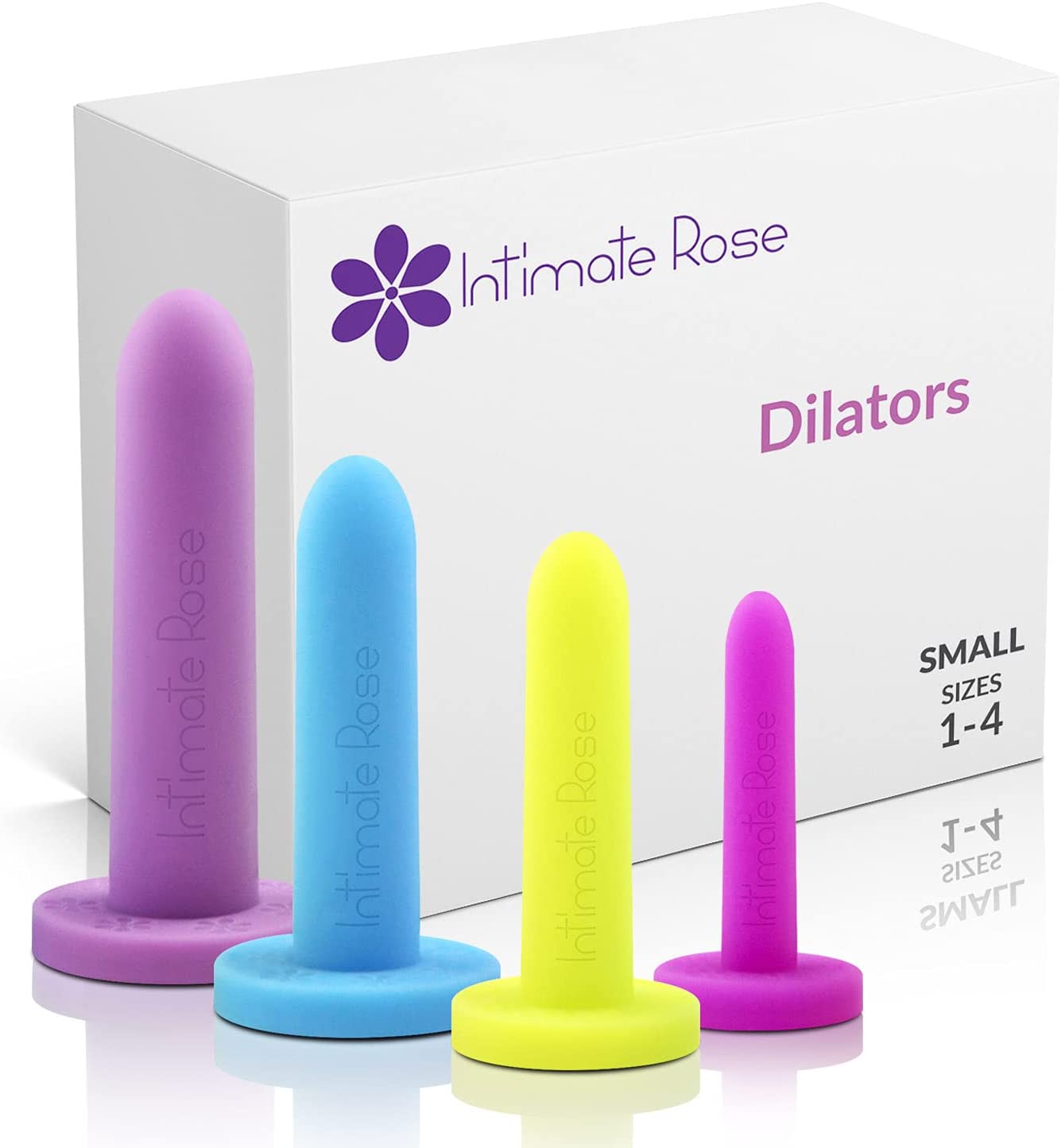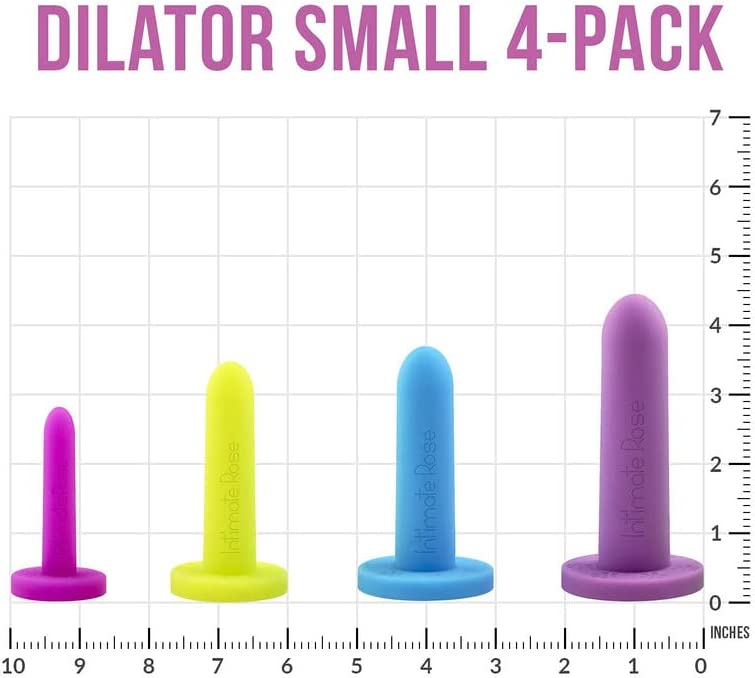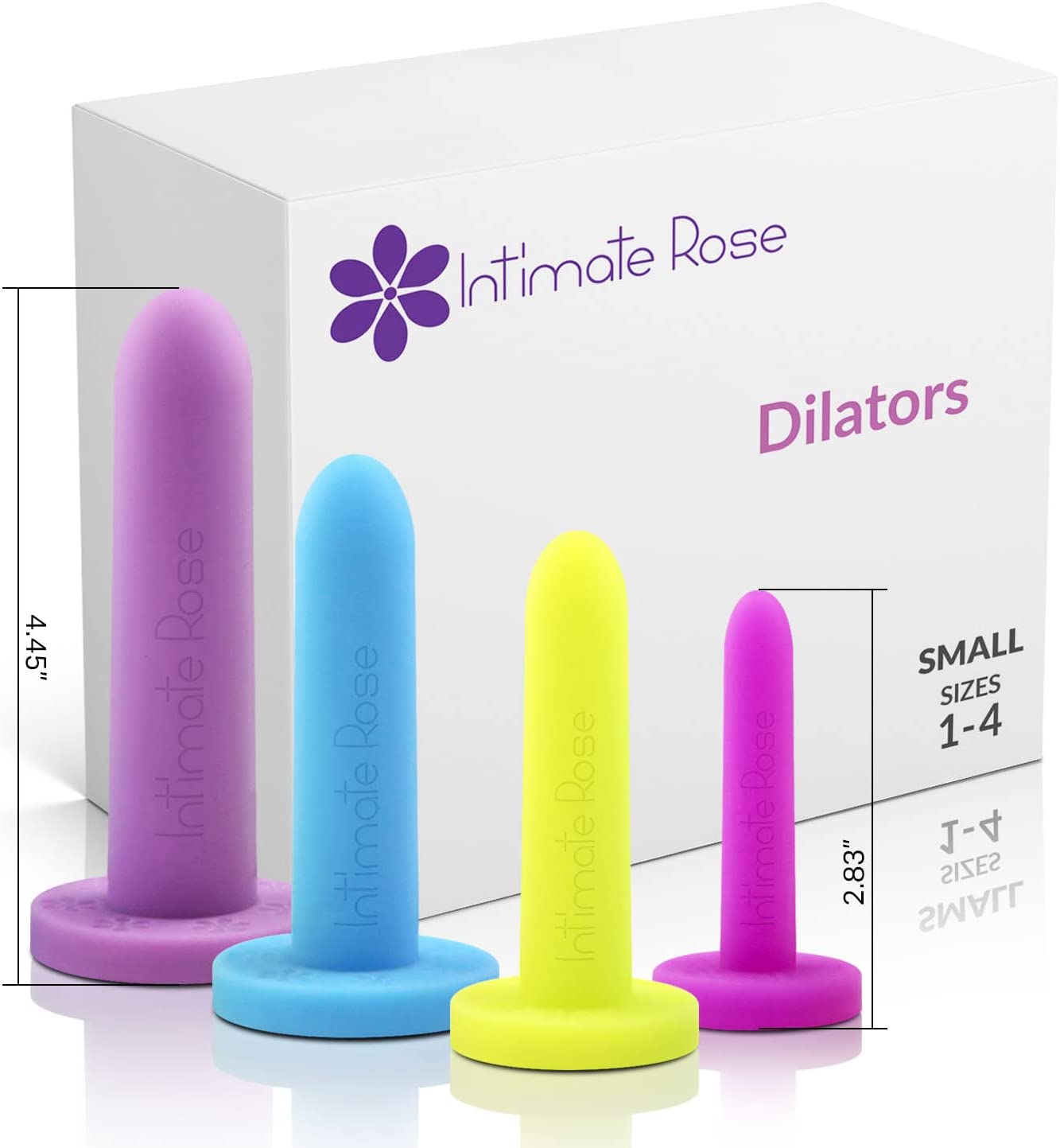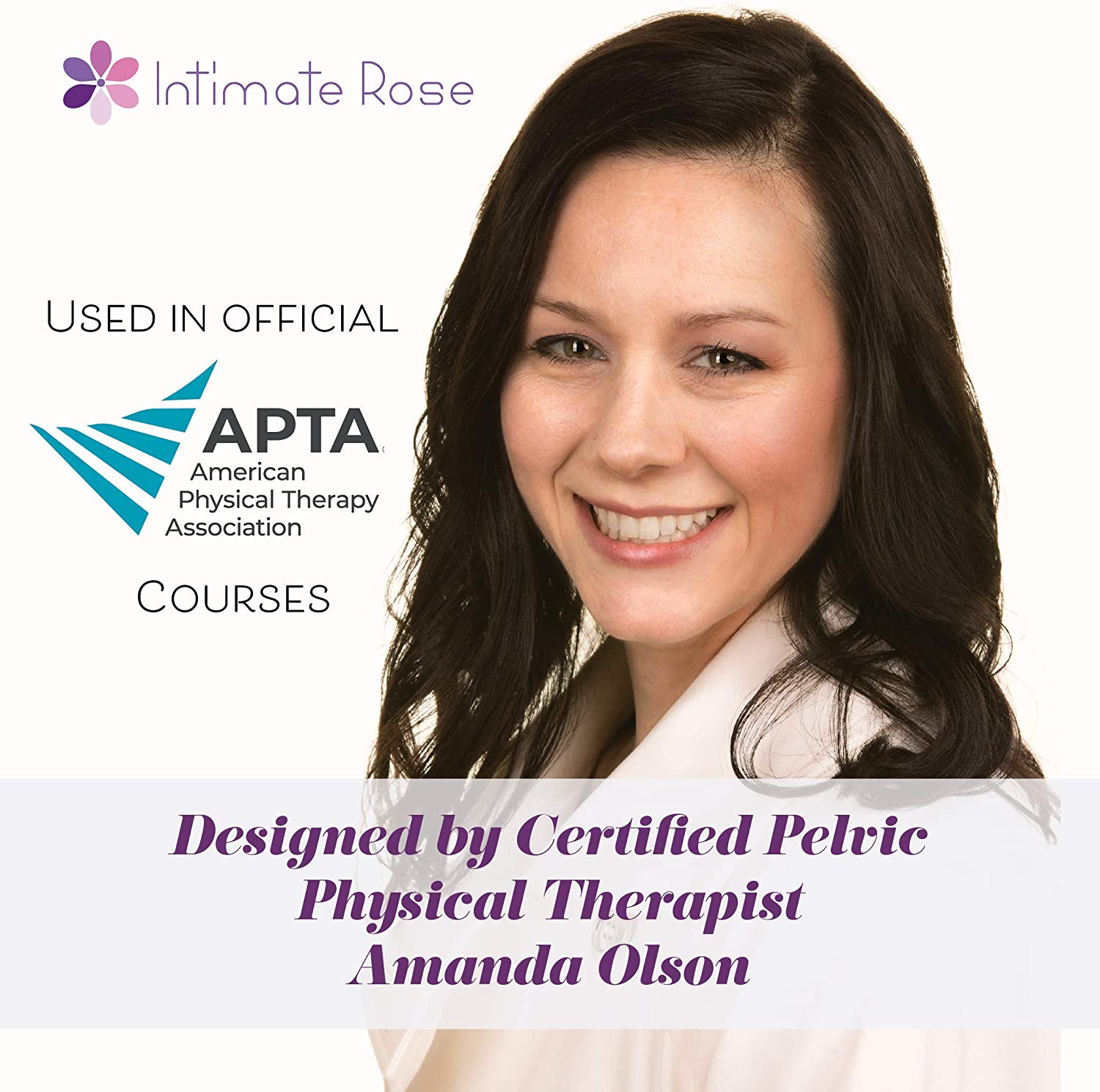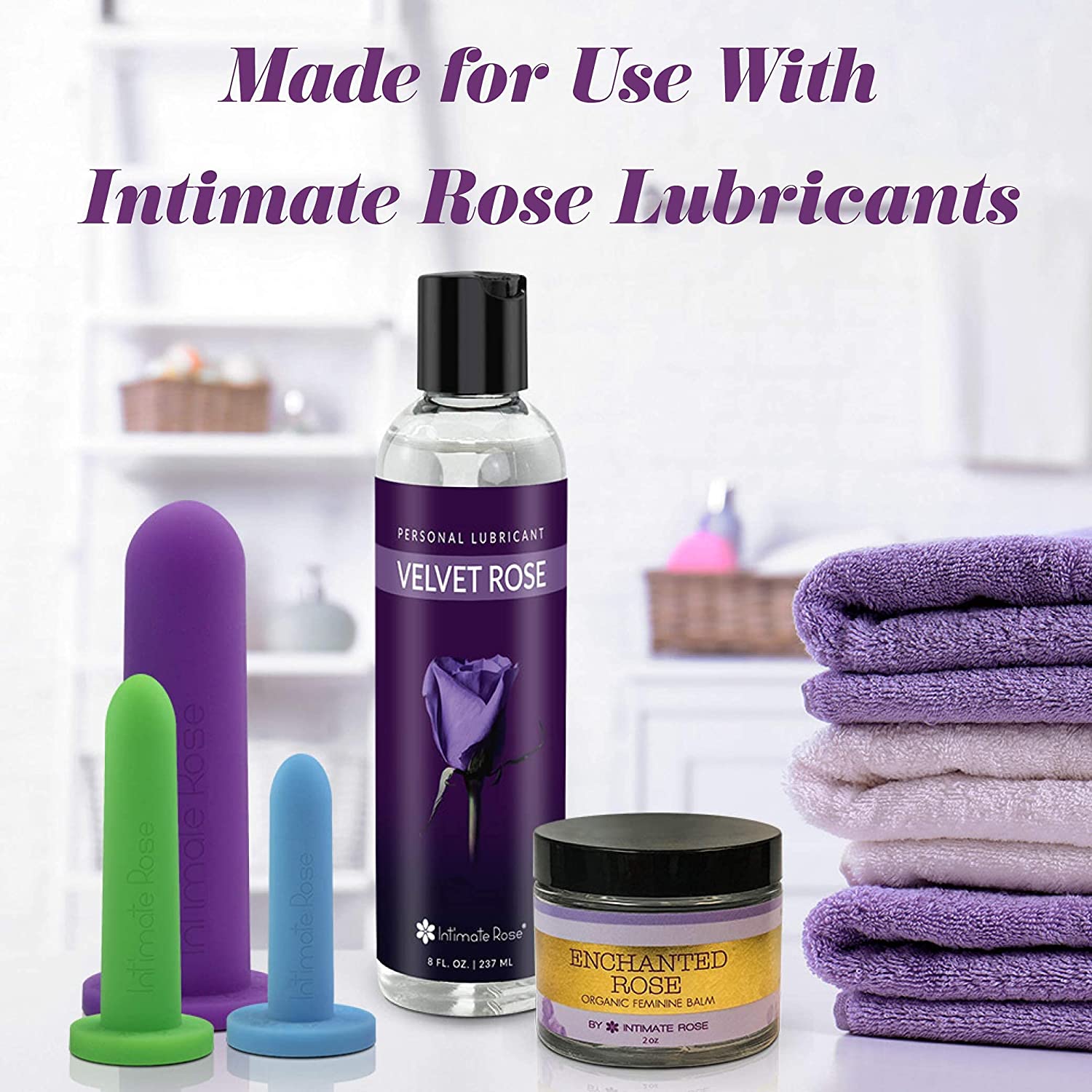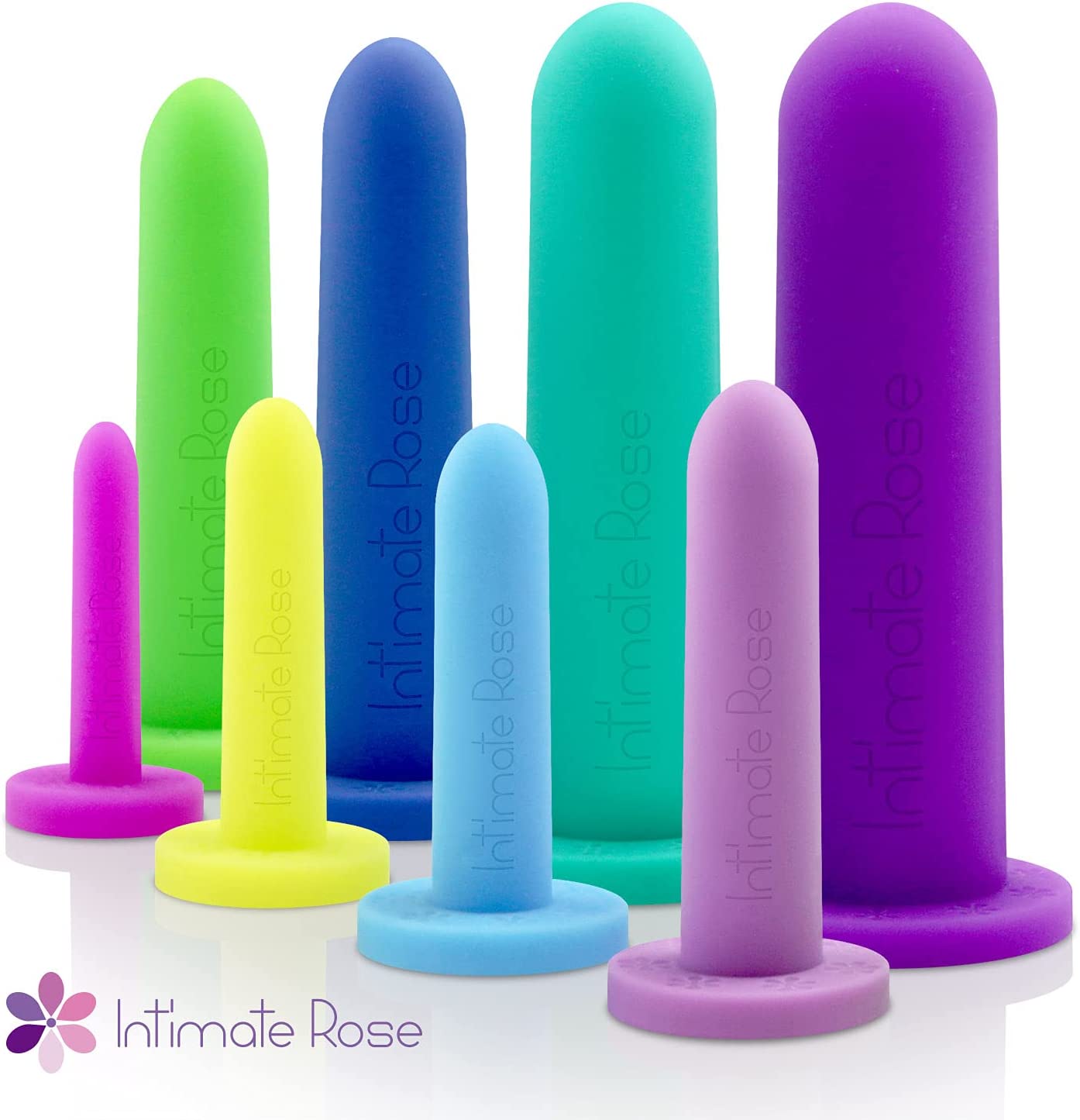 Regular price
Sale price
$ 99.99
Small Silicone Vaginal Dilators Set, Size 1-4
---
Experience comfort and regain control with the Intimate Rose Medium Silicone Vaginal Dilator Set. Thoughtfully crafted and expertly designed, this set consists of four graduated dilators (Sizes 3-6), helping you progressively and gently rehabilitate vaginal capacity and elasticity.
Medical Grade Silicone 100% BPA Free
FDA Registered
Pelvic Pain Relief
Smooth Matte Finish for The Best Comfort
These dilators are manufactured from premium medical-grade silicone that is both body-safe and hypoallergenic. They're velvety smooth to the touch, ensuring optimal comfort during use, and designed to adapt to body temperature quickly.
The Intimate Rose Medium Silicone Vaginal Dilator Set is an essential tool for treating conditions like vaginismus, dyspareunia, and vaginal atrophy. They can be used in the privacy of your home, helping to support your therapeutic journey towards sexual wellness and recovery.