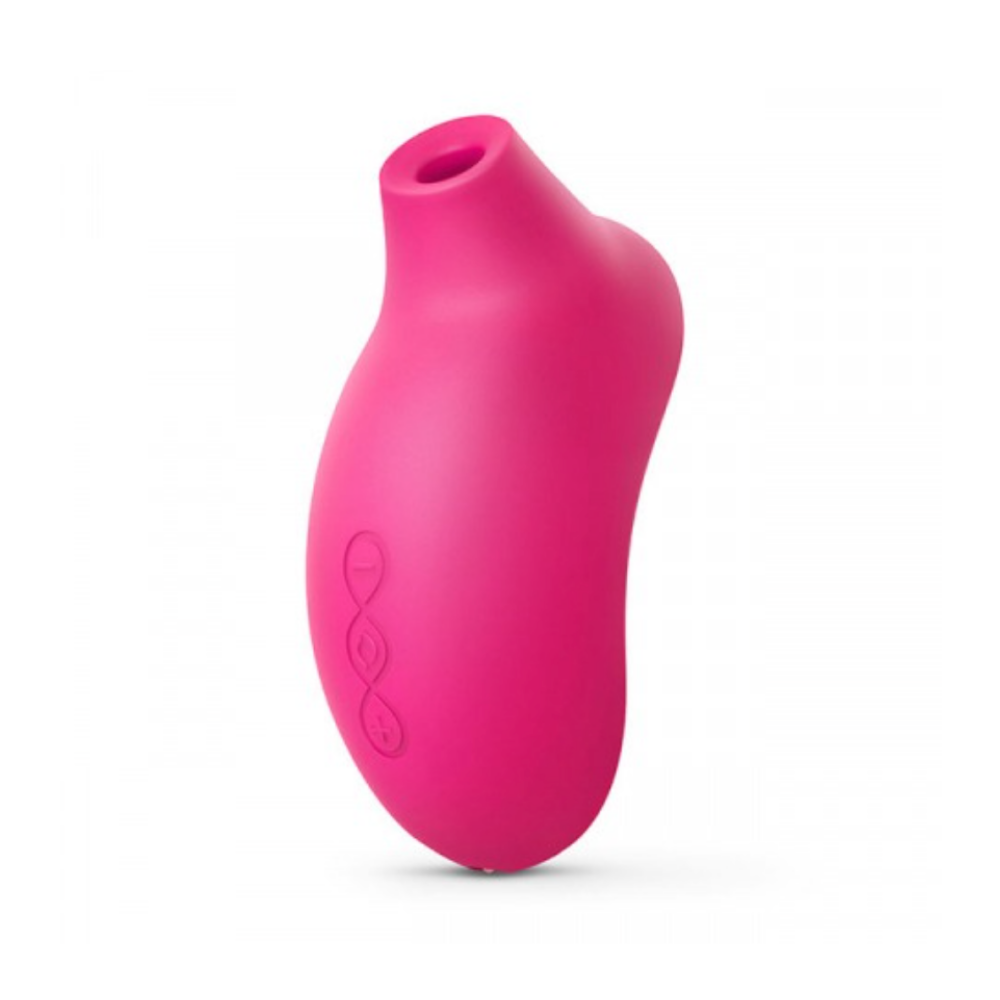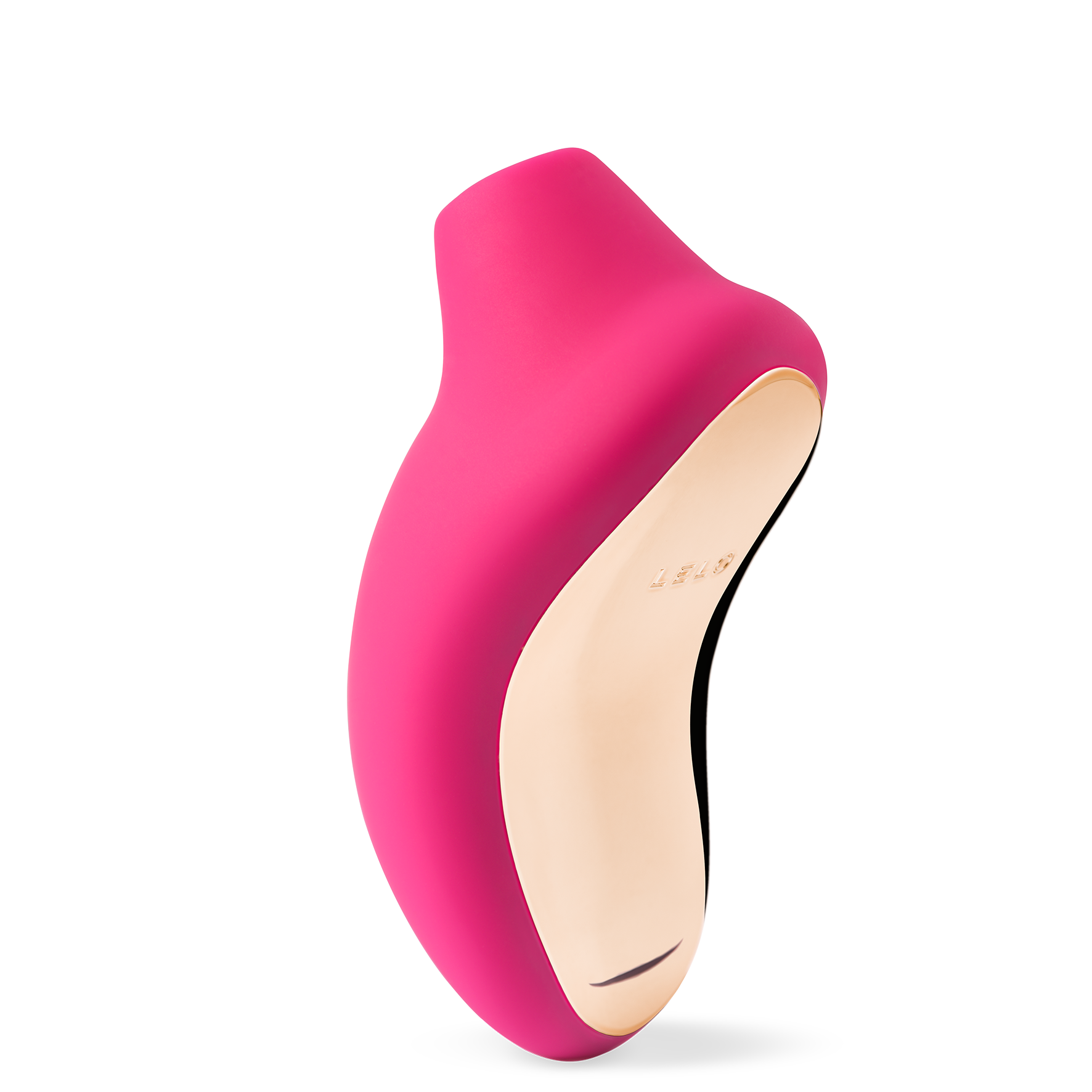 Regular price
Sona Cruise
---
Sonic waves and pulses stimulate the entire clitoris.
The entire clitoris. Even the parts that don't show. Its developers at LELO call it a sonic clitoral massager. The Sona has a cruise control feature that reserves 20 percent of its power so that it doesn't lose power when it's pressed full against the body. That means the user enjoys consistent intensity in use for deep-tissue massage by sonic waves, which can produce a prolonged climax.  
Eight patterns and intensities mean you can find the sensation you like, and easy-to-use controls let you adjust along the way. The Sona is completely waterproof, so it can be used in the tub, shower, or hot tub. A USB connection charges the device in an hour for about an hour's use.
Manufacturer:  LELO 
Who Should Consider This Product
Women seeking more clitoral stimulation for ease or repetition of orgasm. 
Why We Chose It
We've long appreciated LELO's design expertise, and their history of quality and innovation.
Things We Like
Stimulates 75 percent more of the clitoris than vibration-only vibrators.
Easy to use, with buttons that may be adjusted even in the dark.
Easy to clean with antibacterial soap and water.
Fits perfectly in the palm of your hand and may be carried discreetly in a purse.
Whisper-quiet in use for people or places where discretion is needed. 
Materials
The Sona Cruise is made of premium silicone. It comes with a USB charger, a storage pouch, registration card, and detailed instruction manual.
Directions
Read and follow instructions included with your Sona. For the most pleasurable sensation, apply a liberal amount of water-based or hybrid lubricant to both your body and the Sona before and during use.