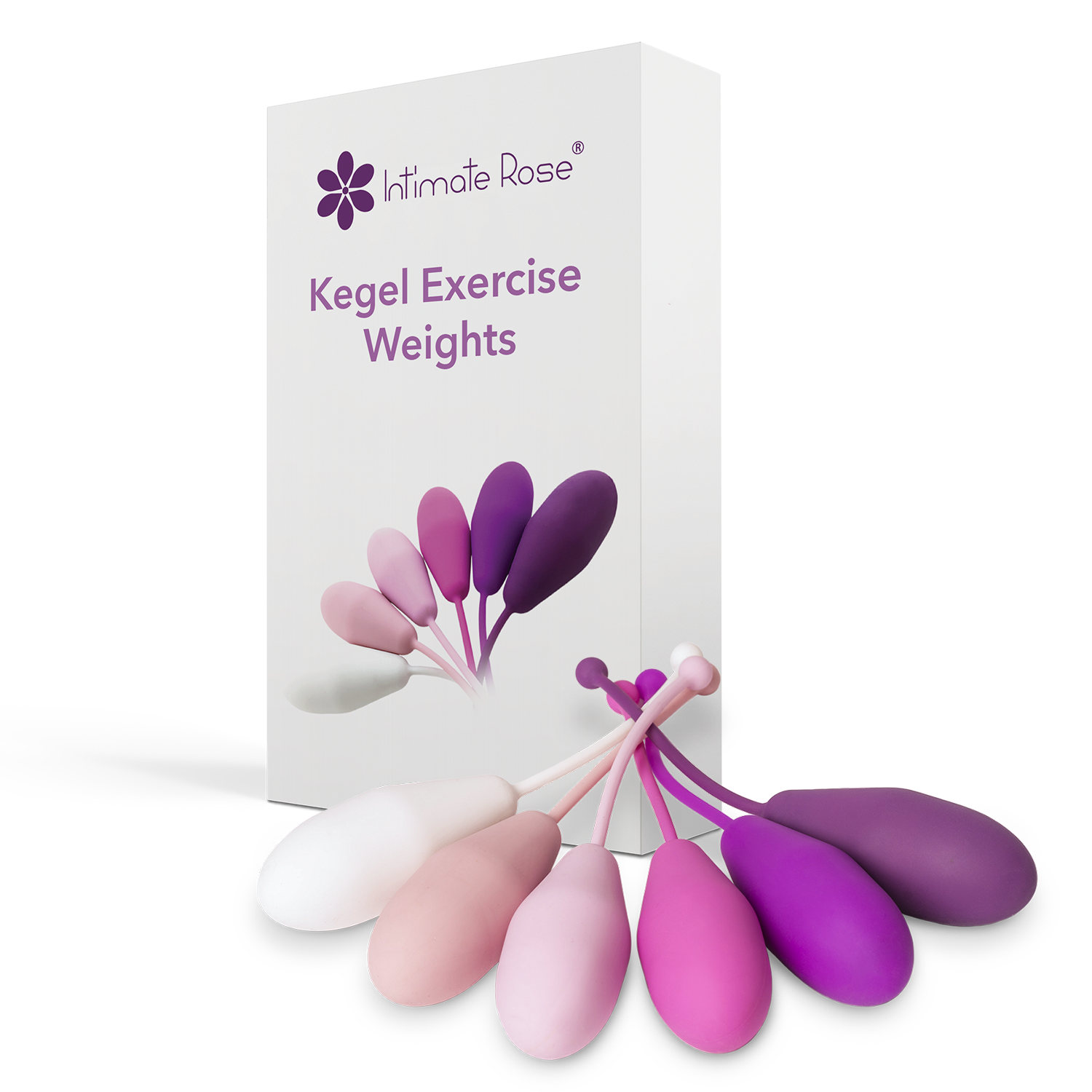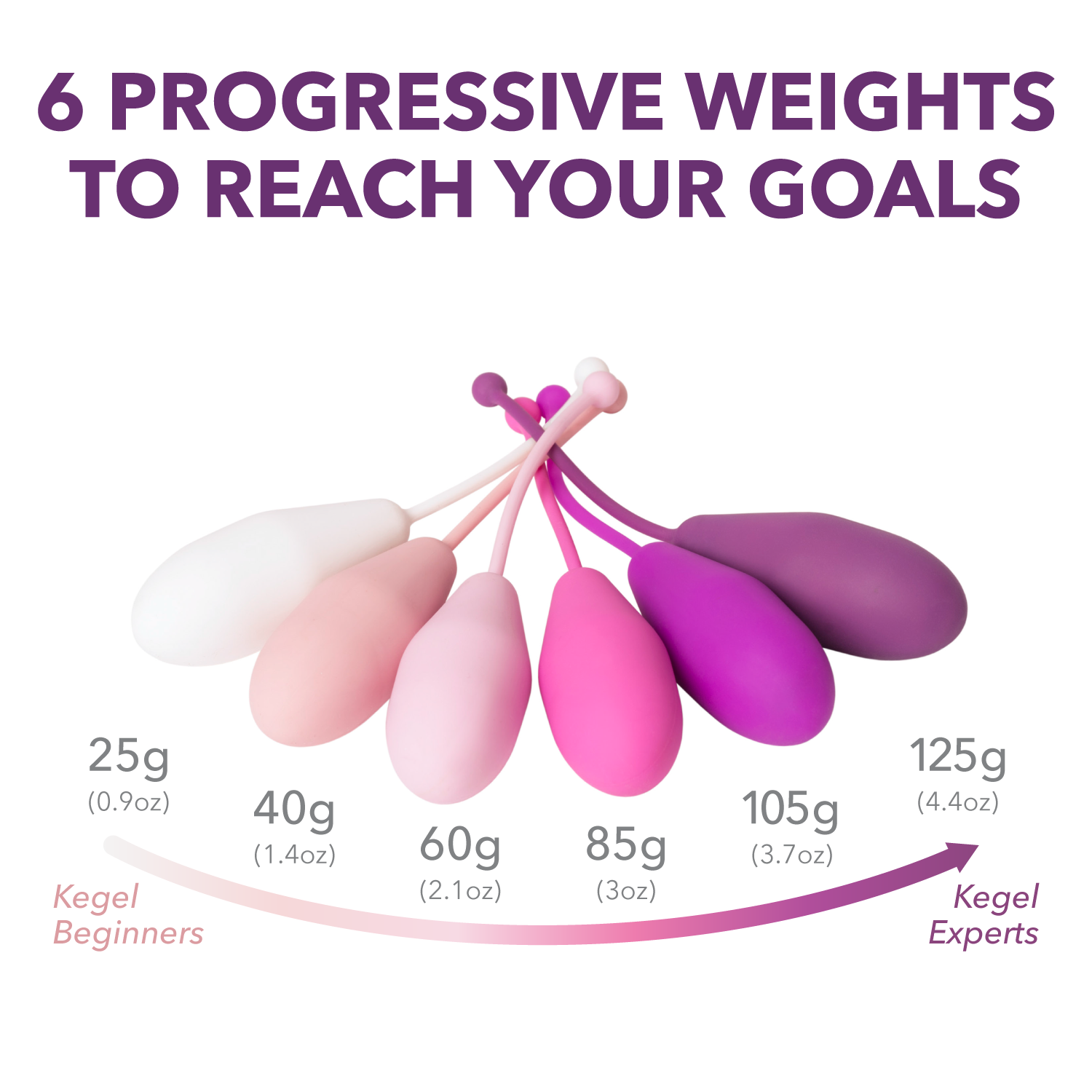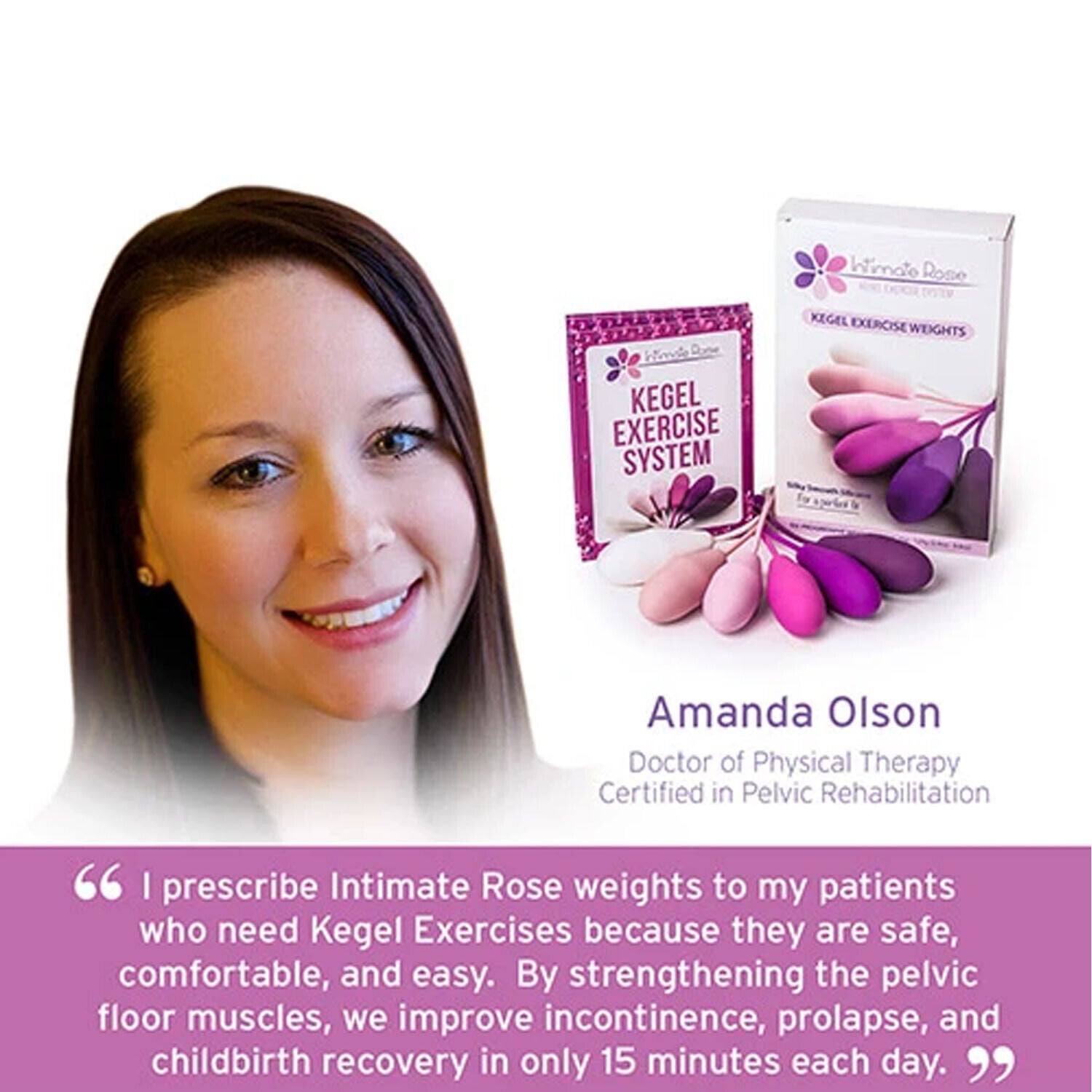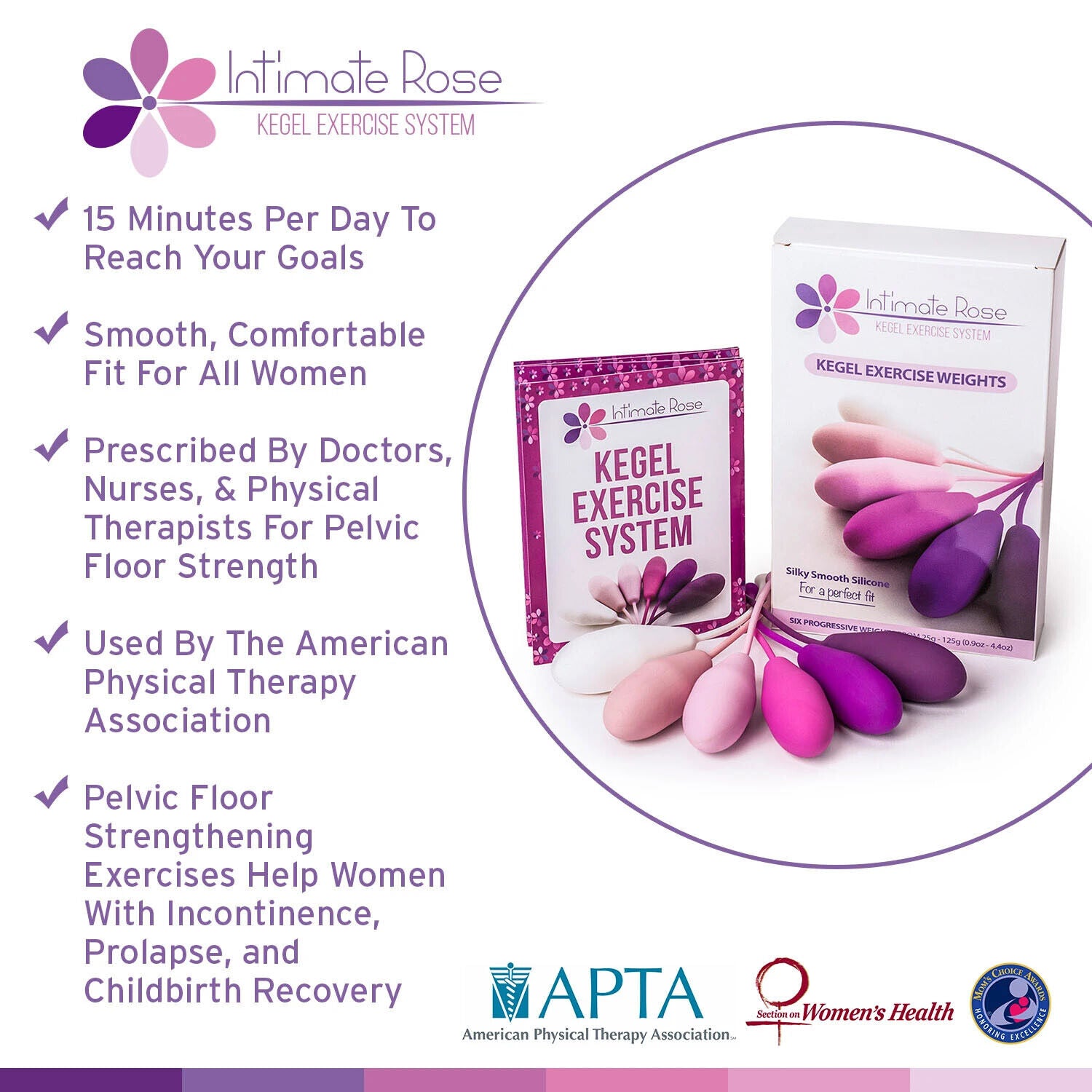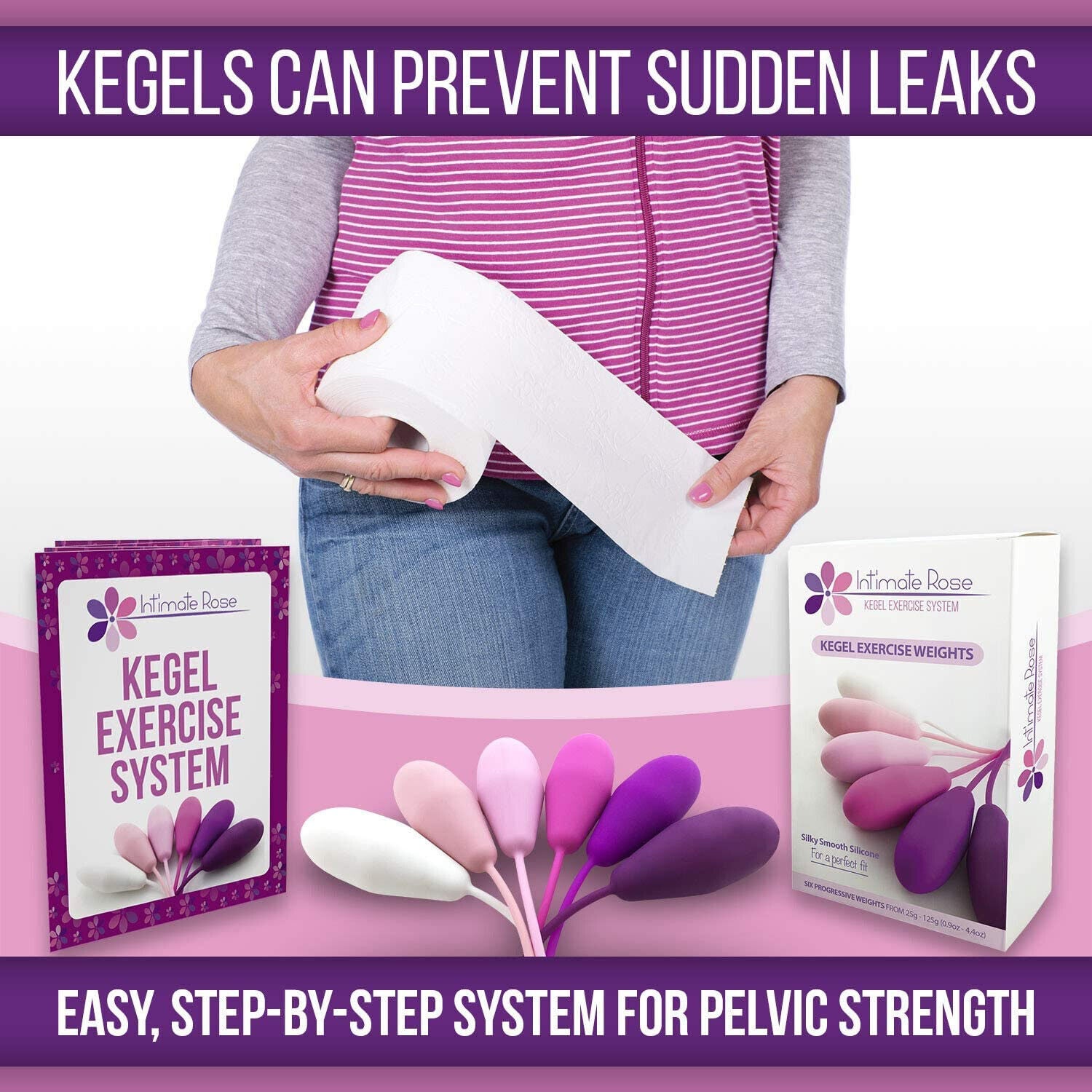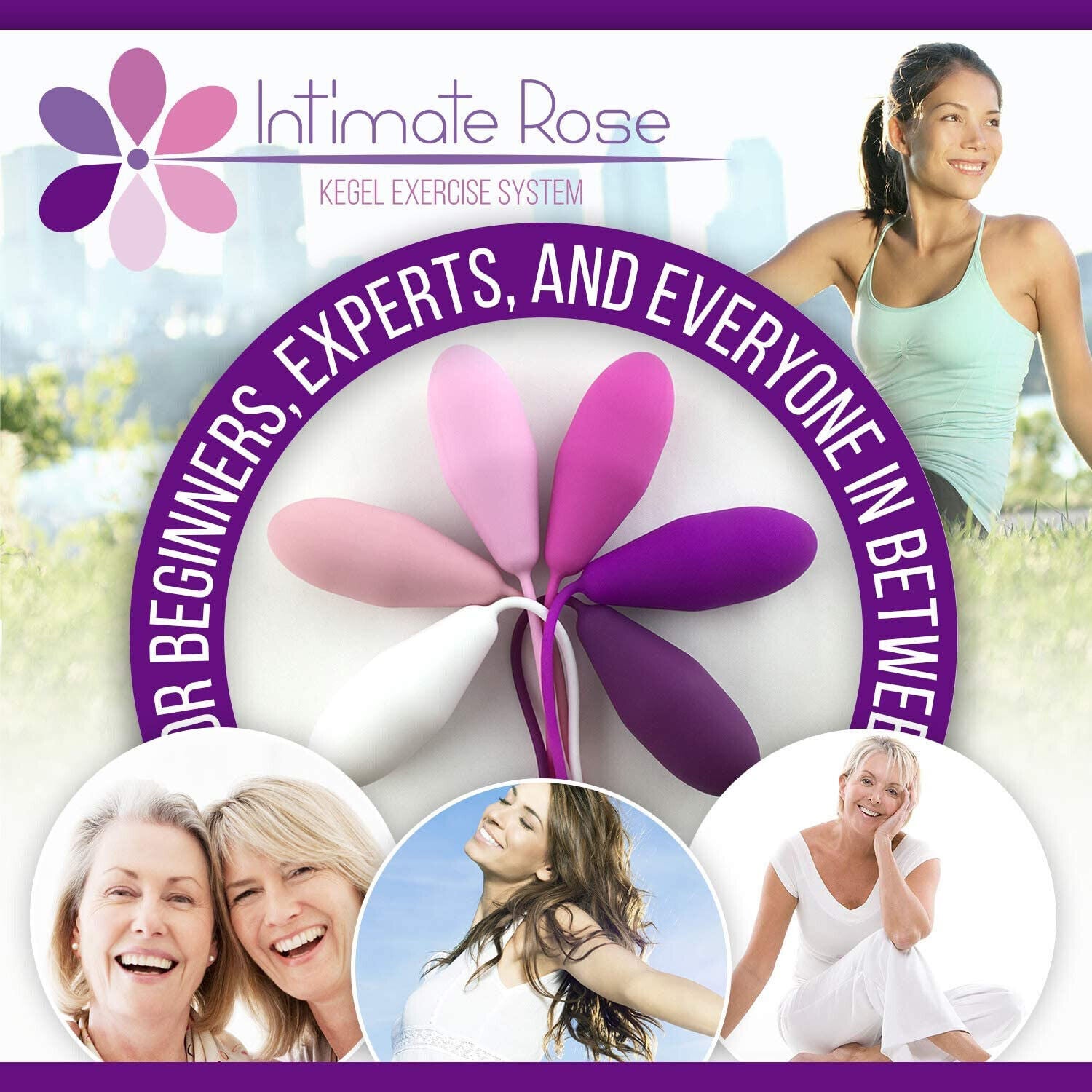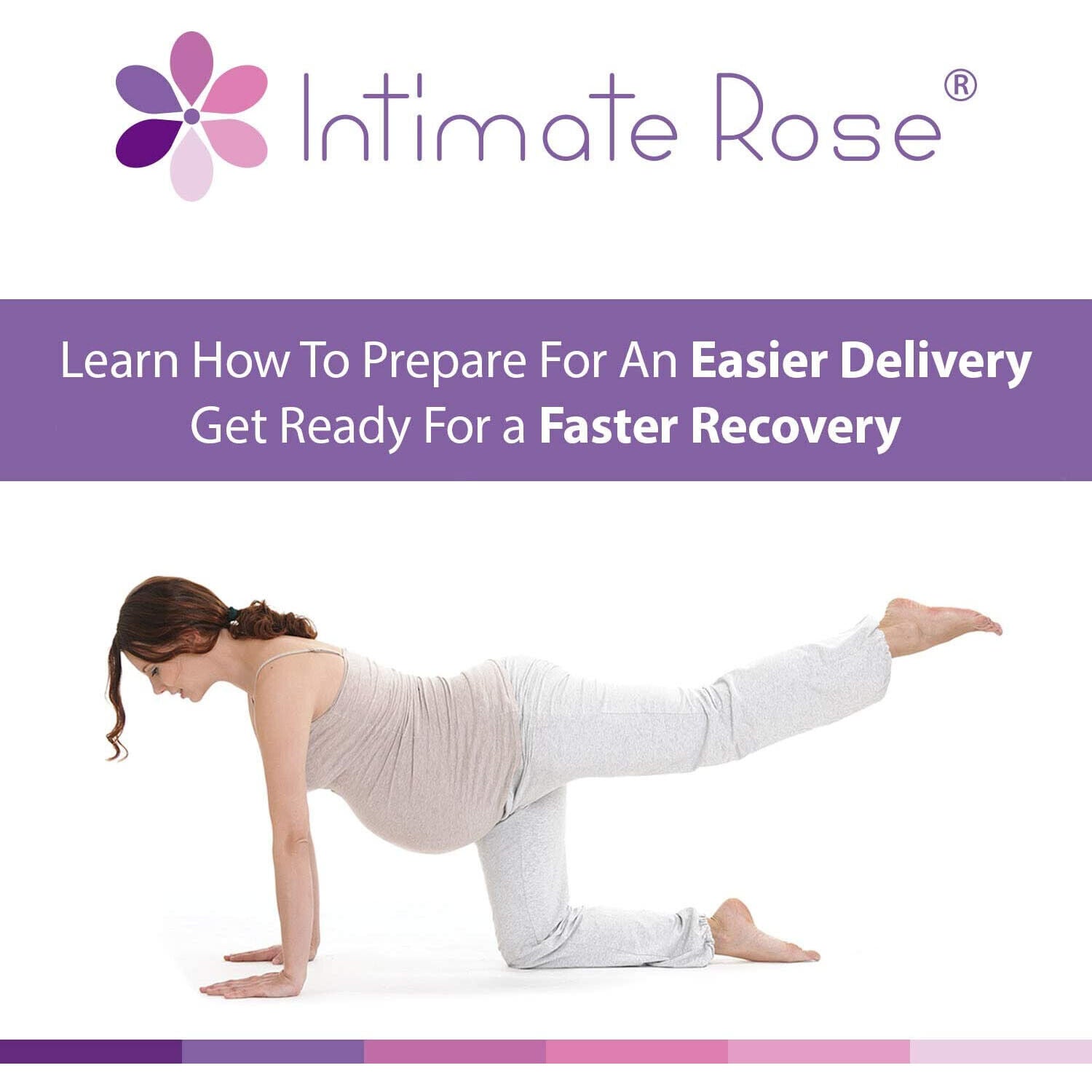 Regular price
Sale price
$ 64.99
Intimate Rose Kegel Exercise Weights
---
With Intimate Rose Kegel Exercise Weights, you'll feel the difference after
 just 15 minutes a day
. Kegel Exercises help you build stronger and tighter vaginal muscles for improved bladder control, easier labor, faster childbirth recovery, and treat weak pelvic floor muscles.
Quick Results in Just 15 Minutes a Day.
6 Progressive Weights to reach your goals.
Doctor Recommended & Designed Kegel exercise program
Perfect Fit for All Women.
Body-Safe Silicone. Made from the smoothest, proprietary BPA-free, non-stick medical-grade silicone.
The only silicone pelvic floor weights cleared by the FDA.
How to Get Started with Kegel 

Weights

STEP 1

For beginners, begin with the lightest color, while Kegel experts can gradually increase the weight with darker colors. These quick and easy-to-use vaginal cones are non-invasive and can be used at any time.

STEP 2

Insert the vaginal weight and continue with your daily activities, allowing your pelvic wall muscles to work out in just 15 minutes. As your strength improves, you can enhance your workout by using progressively heavier, darker-colored weights.

STEP 3

Once you hit your ideal strength, maintain that strength for 15 minutes 2 times a week. Just like any other muscle, if you don't use it you will lose it. So keep up the training!